About Boost My School
On a mission to bring $100B more into schools
We're passionate about helping schools set all their students up for success.
Our Story
Founded to help schools
After needing to write a check to donate to his high school math team, Boost Founder & CEO Holman Gao set out to build an easier way for schools to engage the communities they serve.
Since launching in 2017, Boost now partners with hundreds of K-12 and higher ed customers across the US, helping them raise $50M a year from 50,000 families and donors.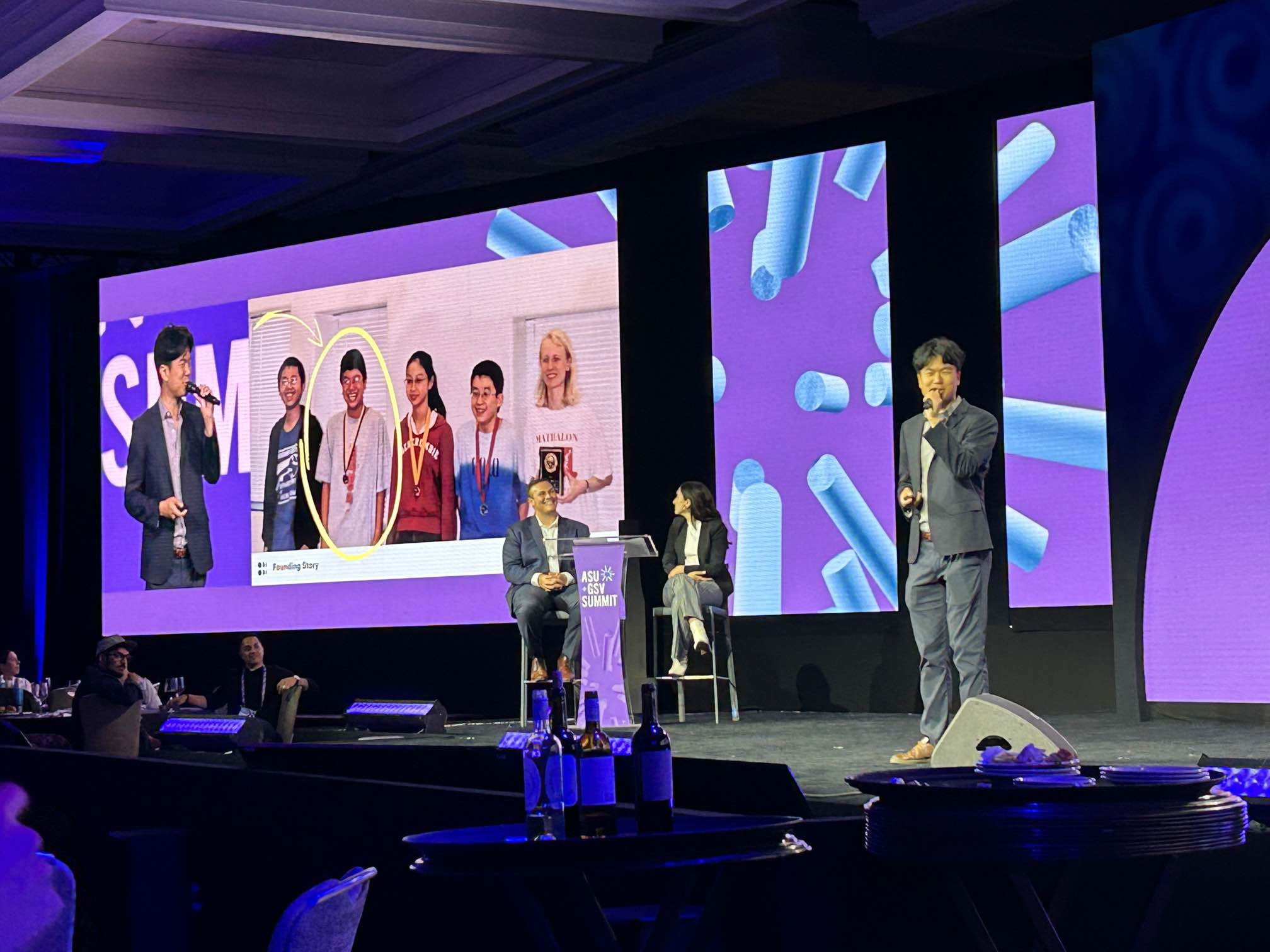 We're driven by our core values
Continually push to make our customers more successful.
Always consider how your actions impact others.
Build together, win together
Ask for help, support others, and celebrate successes together.
Build habits that lead to a healthier, happier, better you.
We're a team passionate about helping schools
Holman Gao
Founder & CEO
New York, NY
Connor Forde
Sales
Boston, MA
Caroline Golja
Customer Success
Portland, ME
Silmey Sevilla
Engineering
Los Angeles, CA
Hudson Flynn
Marketing
New York, NY
Jayden Reaves
Business Development
New York, NY
Eva Francisco
Operations
New York, NY
Ryan Bowse
Advisor
San Francisco, CA
Jinal Jhaveri
Advisor
San Francisco, CA
Zach Goldberg
Advisor
Los Angeles, CA