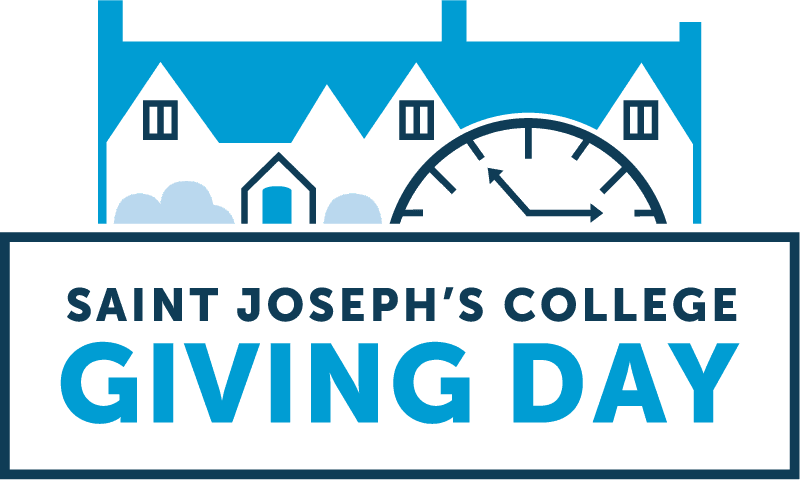 Leaderboards
Alumni leaderboard
| Class year | # Donors | Total |
| --- | --- | --- |
| | | $4,405 |
| | | $1,565 |
Update #1 - 2 years ago
This year on Giving Day, you can help Mercy values go even further. Over the past few days, the College has recognized our opportunity to support our community, while also serving the greatest need abroad. Right now that greatest need is in Ukraine.
Every gift made on Giving Day, this Friday March 18, will impact two worthy causes. Half will go to our unrestricted Community Rising effort to help our Monks achieve success in the classroom, on the field, and on the job. Half will go to Partners in World Health to bring much needed medical supplies to the people of Ukraine.
Our goal on Giving Day is based on participation - this year we're looking to reach 850 donors. Your gift, no matter the size, will make an impact. Follow our progress throughout the day online at givingday.sjcme.edu and on social media.
Please help spread the word and give what you can. This is your chance to help the Saint Joseph's community rise, while providing mercy to devastated communities across Ukraine. Putting our shared values to work, your support can grow and sustain community, right here and where it's needed most.
Posted on Monday, March 14th, 2022, 9:00 am EDT
About
On March 18th, come together on Giving Day to create a stronger community at Saint Joseph's College and support our learners with the tools they need to rise. For one day, show what you love about the College while supporting students as they continue to learn, work and serve together.
With a goal of 850 donors, we need you. With a focus on donors not dollars, make a gift of any size on or before March 18th and help show the power of the Saint Joseph's College community.
Follow along throughout the day or through any of our SJC social media channels for hourly updates and unique challenges. No matter where you are, you can see our progress and be part of the community that grows community in real time!
Campaign ended Friday, March 18th, 2022, 11:44 pm EDT