About
Join us today in helping our community rise to new heights. Creating a strong community animated Catherine McAuley's lifetime of faith and service, shaping the work of the Sisters of Mercy today, and it lives on at Saint Joseph's College of Maine – in every person, every day.
As a Mercy college, Saint Joseph's has continued to grow leaders who will sustain their communities—we are now explicitly naming this as our primary focus. Join the Community Rising as we elevate our ability to shape learners into leaders, add momentum to our mission, and grow as a welcoming and innovative community. You can help us continue to learn together, work together, and serve together. When we all rise together in support of our beloved College, we honor more than a century of excellence and unlock a transformative future.
Join us. Make a gift today.
Today is the first day of the rest of the sustained life of Saint Joseph's College. Stay tuned in the weeks and months ahead to hear about ways that you—our Community—can work with us, and yes, rise with us.
Update #1 - 15 hours ago
Join us as we rise today on Giving Tuesday, a global day of philanthropy! From life-changing scholarships to impactful learning experiences; our students make up a vibrant community ready to take on the challenges of tomorrow. Can they count on you? Come together and invest in a stronger tomorrow for the College, its students, and its graduates.
Posted on Tuesday, November 30th, 2021, 6:00 am EST
Donate now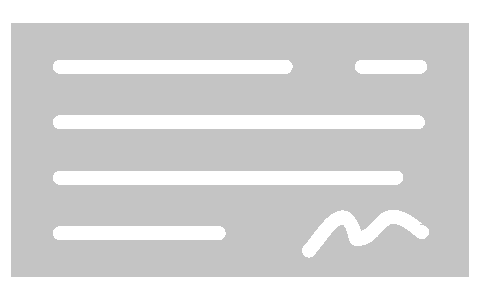 Campaign ends Thursday, June 30th, 2022, 11:59 pm EDT
Recent activity
Supported an hour ago
In honor of Marjorie L. Davis

As a non-traditional student enrolled in the distance degree program, I greatly benefitted from the exceptional tutelage provided by SJC professors. The education received supported my successful completion of MSW and Ph.D. degrees. Therefore, I am forever grateful to the staff and professors!
Dorothy Regan
Supported 2 hours ago
In honor of David Driscoll
Agatha Janis Billups
Supported 4 hours ago
John & Lynda Wilson
Supported 5 hours ago
Institute for aging - silver sneakers
Kevin Birch
Supported 6 hours ago
Judy Graham
Supported 6 hours ago
We love being a neighbor to St. Joe's, and we love the programs offered by the Center for Faith and Spirituality. Thank you for all you do!
Supported 6 hours ago
In honor of 1963 Alumni Fund
Ronald Woodard
Alumni '03, '11
Supported 7 hours ago
In honor of Patrick Woodard

Thank you to St. Joseph's College. You have made a real difference in my life and I want to give back for all the help I received over the years.