The Fund for Trinity Hall 2023-2024
Guiding girls to reach their full potential since 2013.
Give now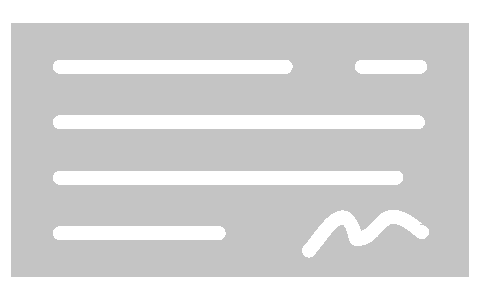 Organizer
Deirdre Spiropoulos, Director of Development
About
The Fund for Trinity Hall is our annual giving campaign, the foundation of giving, and what we ask to be your philanthropic priority each year. The monies raised assist in bridging the gap between the cost of tuition and the actual cost of a Trinity Hall education. The Fund also supports: programming across all disciplines, arts and athletic programs, student clubs and activities, and professional development for our superior faculty and staff. Every member of the Trinity Hall community is asked to give to The Fund each year and 100% participation is our goal.
Give now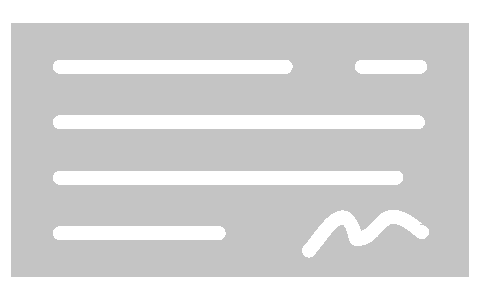 Campaign ends Sunday, June 30th, 2024, 11:44 pm EDT