CHS Giving Day 2021
All in for CHS!
Donate now
Organizer
Alex Ablon, Director of Advancement
Leaderboards
About
Together, we have been All In, All year. All in for the teachers, students, mission and each other.
The students, staff and parents at CHS have triumphantly met the challenges presented by COVID-19, incorporating new routines, safety measures, and continuing to find meaning and connection while learning both in person and remotely. While we cannot physically gather like we usually do for a myriad of school events in the springtime, Giving Day is an opportunity to generate community wide support for the 2021 Annual Fund.
Our goal is that in the weeks leading to and on May 6th, our CHS community from far and wide, will make at least 100 gifts in support of the Annual Fund and show that we are ALL IN when it comes to philanthropic support of the school. Whether you have already made a gift to the Annual Fund this year and choose to give again, or you will be making your first contribution on Giving Day, gifts of all types/sizes are vital to achieving our goals and ensuring CHS continued success.
Please visit our webpage at: https://boostmyschool.com/tchs2021givingday for more information, and to make a gift on or before May 6th.
Donate now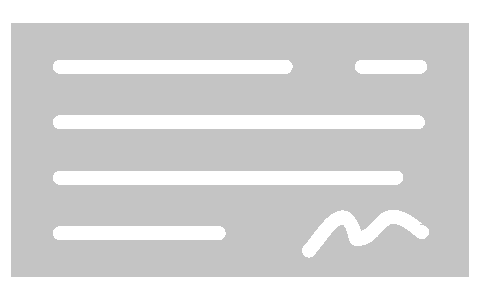 Campaign ends Thursday, May 6th, 2021, 11:59 pm EDT
Recent activity
Supported a day ago
In honor of Curtis Timothy
Isabelle, Lexie and William Hoffmeister
Student '21, '22, '25
Supported a day ago
Myrhia Brewer
Faculty/Staff
Supported 2 days ago
Nancy Feldman and Emily Parker
Grandparent '26
Supported 2 days ago
CHS has been an outstanding opportunity for our two grandchildren, Harper and Hayden. They are thriving there. Wonderful community and educators!
Kasjah Scarlett
Alumni '05
Supported 2 days ago
Claudette Gates
Grandparent '24, '25
Supported 2 days ago
I support Chestnut Hill School because of the loving nurturing environment & the commitment of the teachers to our children.
David & Judith Andersen
Grandparent '22, '23
Supported 2 days ago
In honor of Toren and Eliana Andersen