100% in 100 Days
Let's go, Hawks!
Donate now
Organizer
Chuck Sawyer, Director of Development
Leaderboards
Top classes
| Class year | # Donors | Total |
| --- | --- | --- |
| | | $32,145 |
| | | $78,797 |
About
This year we are challenging our CHS families to help us get to 100% participation in 100 days from October 24 through January 31. By making your gift or pledge early, it allows CHS to address our most pressing needs and to also create our budget for next year. Which grade will be the first to make it to 100% participation? Help your grade by making your gift or pledge today!
Donate now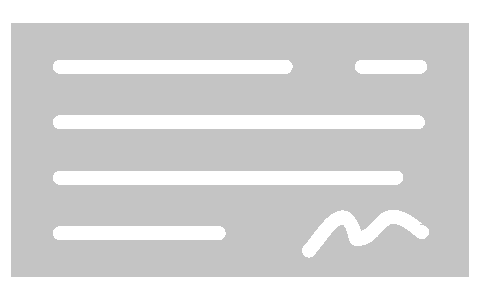 Campaign ends Monday, January 31st, 2022, 11:58 pm EST
Recent activity
Emily Duffy '04 and Daniel Foster '02
Alumni '02, '04
Supported an hour ago
Kristina Martin
Supported 2 hours ago
CHS provided a first-class educational experience for my daughter. The environment both inside and outside of the classroom were fantastic. Values related to diversity, equity, and belonging laid a strong foundation for future growth and leadership.
Wanda & Shyan-Yih Chou
Grandparent '26
Supported 8 hours ago
Thank you Chestnut Hill School for providing such a good learning environment for Alexandra!
Amanda & Grant Morrison
Parent '24
Supported 12 hours ago
Edmund Yeh
Parent '24, '26
Supported 6 days ago