Guardian Gift Fund
Since 1954, the community of Saint Mary has come together to ensure that every student has a Catholic education that supports their spiritual, academic, emotional, social, and personal development. When you give today, your impact is immediate. Your gift will be put to work supporting the students, faculty, staff, and parishioners that make this environment so unique. By making a gift today, you are empowering us to achieve our mission and enrich church and school life here at Saint Mary.
There is 1 active challenge!
Give now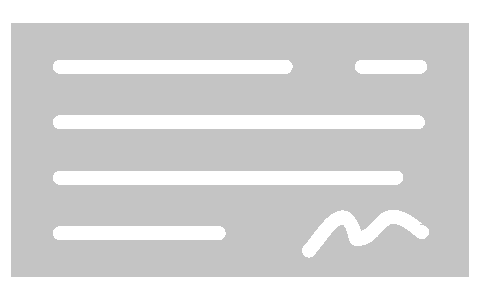 Organizer
Lindsay Maricle, Principal
Leaderboards
About
The Guardian Gift Fund supports the greatest needs of the School of Saint Mary. Gifts provide the school with unrestricted funds to support priorities such as Catholic identity programming, church and school campus enhancements, student programs and enrichment, high cost maintenance repairs, and professional development for faculty/staff. The Guardian Gift Fund will operate as an annual fund with several opportunities to give over the course of the year. A portion of the funds donated to the Guardian Gift Fund each year will be designated for support of the Education Trust Fund and collaborative projects/ministries.
You can support the Guardian Gift fund through one time donations, recurring donations, matching gifts through your workplace, or an estate gift. Gifts of all amounts are appreciated and vital to providing a strong experience for all.
Give now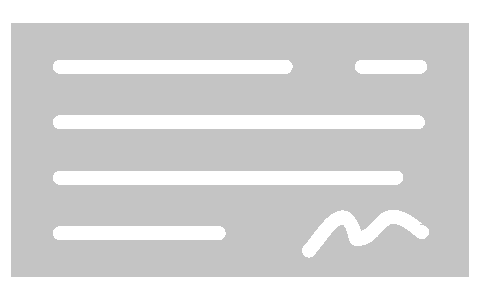 Campaign ends Thursday, June 29th, 2023, 11:59 pm CDT
Recent activity
Sandy Frohnapfel Rodolf
Supported 3 days ago
In memory of Susan & Billy Frohnapfel
Eileen and Fred Ames
Supported 8 days ago
GAJAL KUMAR
Supported 8 days ago
Love being a part of the Saint Mary community!
Robyn Ewing
Supported 16 days ago
Bruce Torkelson
Supported 16 days ago
Maria Padalino Anthamatten
Supported a month ago
Wade Edmundson
Supported a month ago
Lyndon Meyer
Faculty/Staff
Supported 2 months ago
Peggy Padalino
Supported 2 months ago
Margaret Ellison
Supported 2 months ago