Summer Social 2022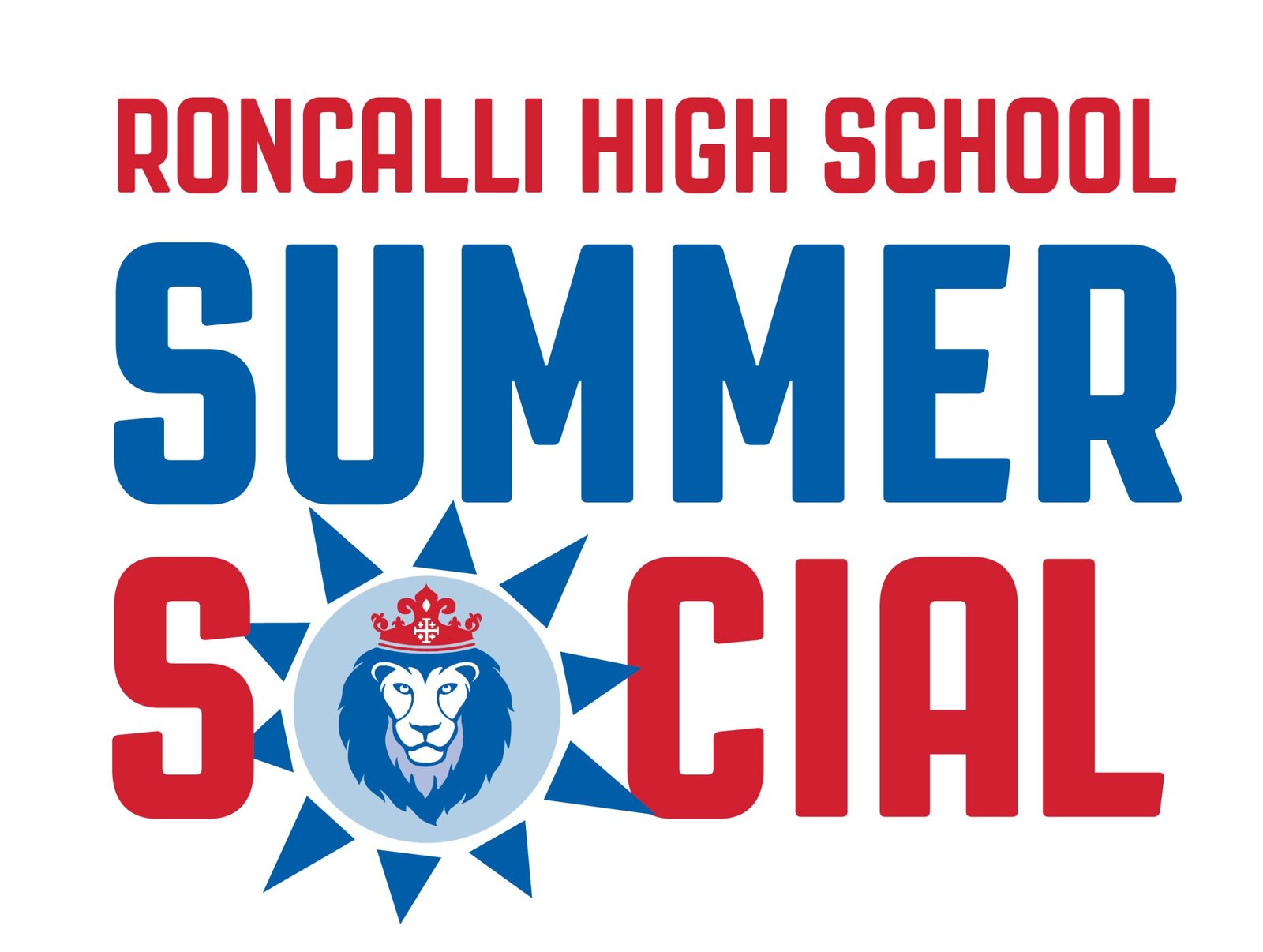 Date and time
Saturday, July 30th, 2022
4:30 pm – 9:00 pm EDT
Organizer
Tina Hayes, Director of Advancement
Schedule
Saturday, July 30th, 2022
5:30 pm
Gates Open
Roncalli Practice Field
Celebrate the start of another great school year with your Roncalli friends and families.
Dine on Food, beer and wine with a few of Indy's Hottest Food Trucks. (Or pack your own cooler and come join the fun)
Dance the night away with Live Music from The Doo, Indy's high energy dance band (7-9 pm) Bring your own chairs and blankets.
Visit the Roncalli Spirit Wear Store.
Enjoy Family Friendly Activities (Bounce Houses, Face Painting, Kickball and More!)
7:00 pm
– 9:00 pm
Live music
Dance the night away with live music from The Doo. (Bring your own chairs and blankets)
Recent activity
April Perez
Registered 9 days ago
Kevin Klaiber
Alumni '75
Parent '99, '01, '03, '11
Faculty/Staff
Registered 9 days ago
Christina Cromer
Parent '26
Registered 9 days ago
Christy Vavra
Alumni '89
Parent '26
Registered 9 days ago
David Neu
Alumni '86
Parent '23, '25
Registered 9 days ago
Shirley Perez
Parent '22, '25, '26
Registered 9 days ago
Desirae Bockelman
Registered 9 days ago