Summer Social 2022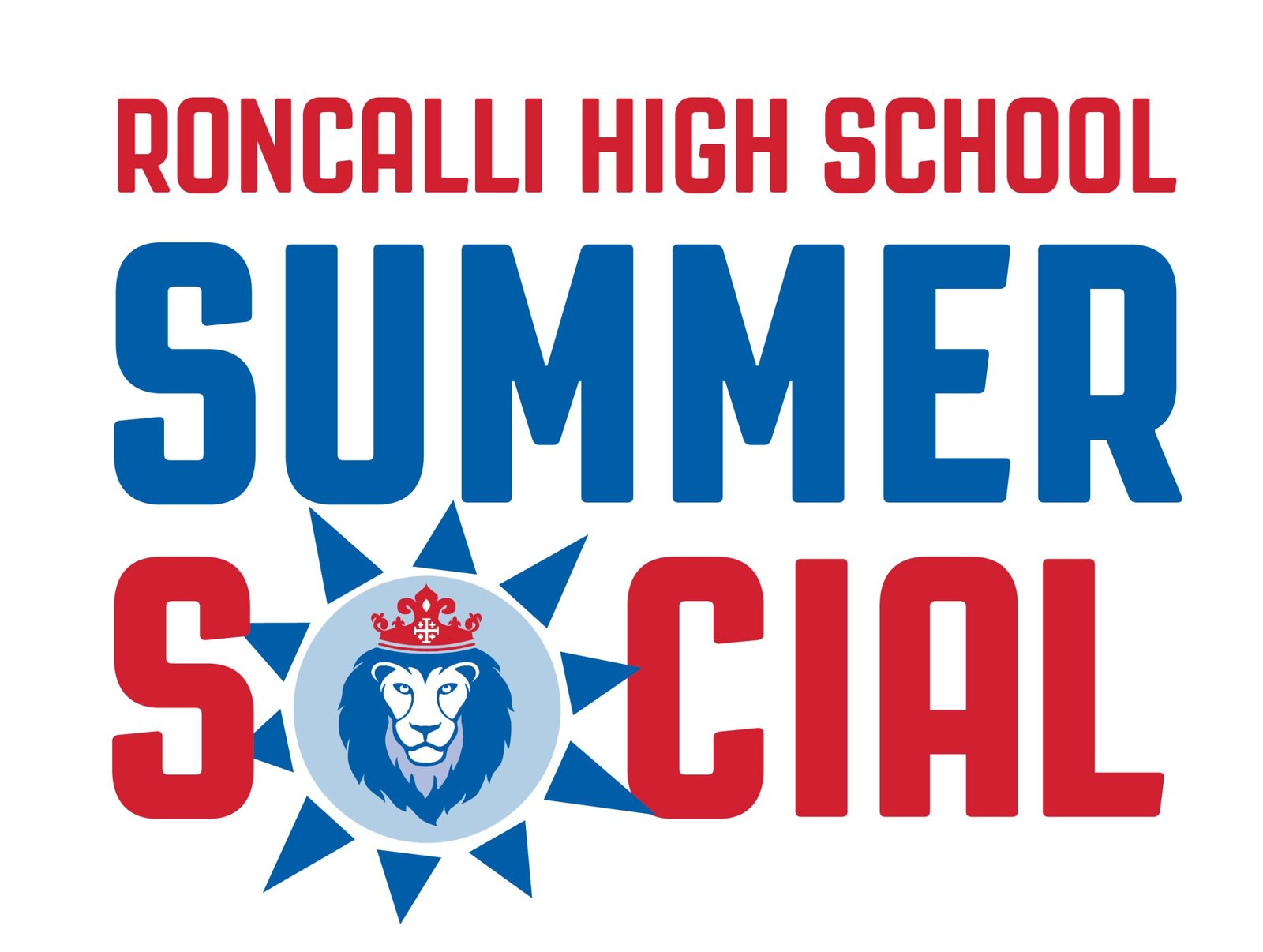 Date and time
Saturday, July 30th, 2022
4:30 pm – 9:00 pm EDT
Organizer
Tina Hayes, Director of Advancement
About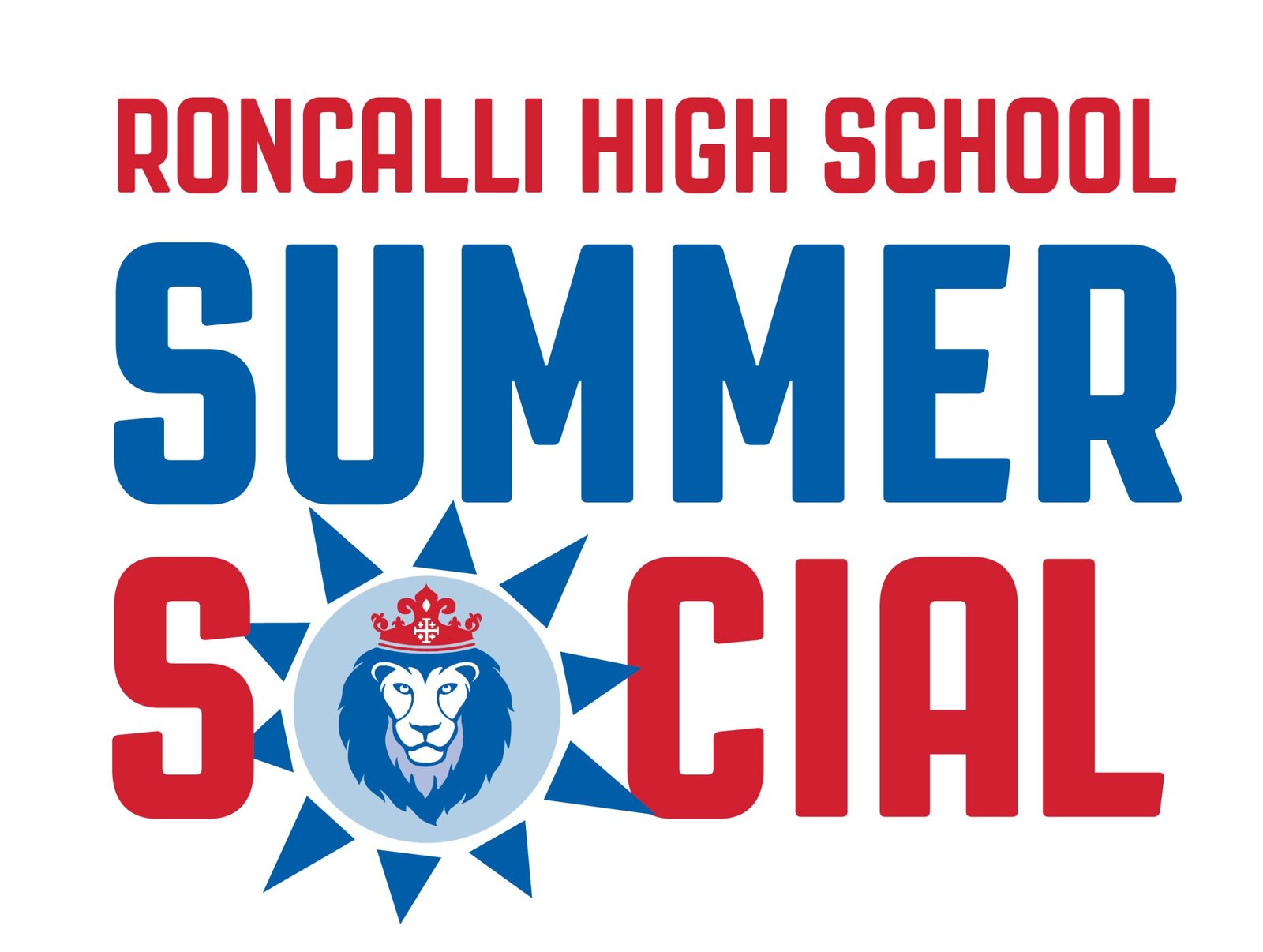 Back by popular demand, Roncalli's Summer Social. Join us for the fun and help us welcome the new freshman class and their families. This event will be taking place after Freshman Orientation. We are planning a great evening of fellowship for your whole family to enjoy with our entire Roncalli community to kick off the 2022-23 school year. Come mingle with old friends and meet new friends.
Saturday, July 30th, 2022
Join us for Mass at 4:30 PM in the ASV
Then head over to the practice field for our summer celebration!
Dine on food, beer and wine from Indy's hottest food trucks
(or bring your own)
Enjoy FREE Family Activities
(bounce houses, face painting, slip and slide and more)
And dance the night away with live music from The Doo, Indy's high energy dance band 6:30-8:30 PM
_ (bring your chairs and blankets)_
$5 Individual or $20 Family
FRESHMAN FAMILIES are FREE!
Recent activity
April Perez
Registered 9 days ago
Kevin Klaiber
Alumni '75
Parent '99, '01, '03, '11
Faculty/Staff
Registered 9 days ago
Christina Cromer
Parent '26
Registered 9 days ago
Christy Vavra
Alumni '89
Parent '26
Registered 9 days ago
David Neu
Alumni '86
Parent '23, '25
Registered 9 days ago
Shirley Perez
Parent '22, '25, '26
Registered 9 days ago
Desirae Bockelman
Registered 9 days ago