Give now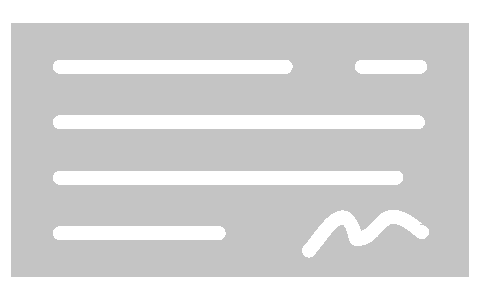 Organizer
Jennifer Rogers-Petitt, Director of Development and Community Engagement
About
2023 MPA Fall Campaign
Your Gift, Their Future
An MPA education creates a brighter future for each student who enters our doors, each family who experiences the joy of our community, and the entire world, thanks to the ripples our students create as they make their way through their journeys in life.
The 2023 "Your Gift, Their Future" Fall Campaign is the critical time of year when we raise the funds necessary to dream big and do right. This one week, from November 11 – November 18, will culminate with Give to the Max Day on November 16. We need to raise $500,000 to support teachers, students, and our entire community. When you make a gift, you ensure our students, faculty, and staff have the tools, resources, and support they need.
Every gift of every size makes an impact. This year, you can direct your gift in one or all the following ways:
Academic Innovation
Access
Arts
Athletics
If you have any questions or want to learn more, please get in touch with Jennifer Rogers-Petitt, director of development and community engagement, at [email protected] or 651-748-5532.
Save the date: Give to the Max Day on November 16! All gifts made on or before November 16 will help us reach our Give to the Max Day Challenge Gift goal!
Give now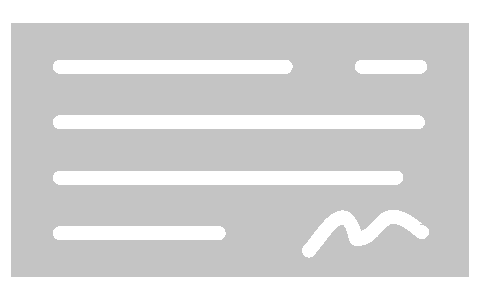 Campaign ends Saturday, November 18th, 2023, 11:44 pm CST