Jeanette M. Acosta '04† Memorial Scholarship Fund for Latina Students
$36,523
raised of $37,500 goal
Donate now
Organizer
Nicole Cosand, Director of Annual Giving and Alumnae Relations
Leaderboards
About
Help us honor the memory of our 2018 Cornelian Award winner for Alumna of the Year and her wish to give young Latinas a Holy Child education.
Mayfield alum Jeanette M. Acosta '04† dedicated her life to making the world a more just and inclusive place—she fought for educational equity, civil rights, women's and children's rights, and immigrant rights. This social justice warrior personified "Actions Not Words" throughout her too-short life.
Jeanette felt that education in particular was critical for lifting the lives of others. When she first met Mayfield Head of School Kate Morin, she mentioned her dream of starting a scholarship fund for Latina students. We are thrilled to announce the new Jeanette M. Acosta '04† Memorial Scholarship Fund for Latina Students, launched at Homecoming 2018 in April. You can be one of the very first to support this special scholarship we established in Jeanette's memory, which will be awarded to students starting in the 2018-19 school year.
Donate now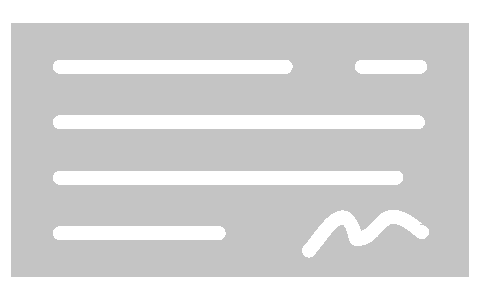 Recent activity
Kathleen Bautista
Parent '03
Supported a year ago
Gabriela Morales
Alumnae '17
Supported a year ago
Cathy Romo
Parent '15, '19
Supported a year ago
Michell Coughlin Moore
Alumnae '64
Supported a year ago
angelica sanchez
Faculty/Staff
Supported a year ago