Kingsley Giving Day 2023
$977,381
raised of $1,000,000 goal
Give now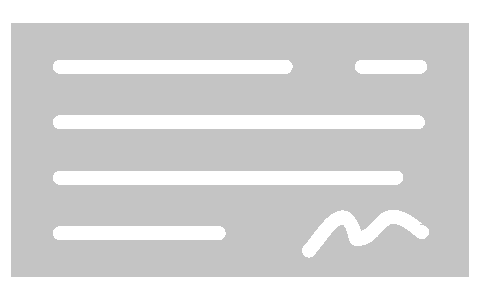 Organizer
Kingsley Development Committee
Early Bird Challenge
Up early on Giving Day? Make your gift before 7 AM for a chance to win a Kingsley Journal! These branded journals are bound in soft red leather and have plenty of lined pages for work or creative pursuits.
Winner
Emmy Graber
Parent '29, '31
Ms. Lydia, Ms. Michelle, Ms. Kathleen: KEP
Ms. Tressa, Ms. Audrey: Commonwealth 2
Keep it Cool Challenge, 9–11 a.m.
Who's ready for a spring picnic? Make your gift between 9 and 11 AM for a chance to win a Kingsley Cooler Bag & Lunchbox. Rep your school and keep those snacks, lunches, and juice boxes cool.
Winner
Muhammed fatih bulut
Parent '23
Ms. Ainsley, Ms. Siyuan: Newbury 2
Go Lions Giveaway, 2–4 p.m.
Give during the After School athletics hours and enter to win a Kingsley Baseball Jersey! These awesome tops will keep you cool and stylish on or off the field. Bonus: The colors are the same, so you can rock your jersey at a Red Sox game!
Winner
The Shah Family
Parent '28, '29, '31
Mr. Canning, Ms. Iwanicki, Ms. Ricken: 3-1
Ms. Shawnta, Ms. Kit: Commonwealth 4
Ms. Juliet, Ms. Maura: Commonwealth 3
Cozy Cuddle Challenge, 5–8 p.m.
Comfy, cozy, Kingsley gear? Yes please! Give between 5 and 8 PM and be entered to win Kingsley fuzzy socks for the whole family. It's GIVING…relaxed to the max!
Winner
Teresa Chuang Craig Emrick
Parent '28
Ms. Perrin, Ms. Tifft: 4-3
Supporter Challenge
Anonymous (

Parent '26

)
gave
$10,000
because
175 supporters
made a gift
175 supporter gifts
$10,000 unlocked!
Close the Gap Gift Cards, ALL $3,600 SUPPORTERS
Make your gift at the $3,600 level or higher and be entered to win a $35 gift card to WeCo's dinner delivery service. The meals are healthy, delicious, and delivered straight to your door. Why $3,600 and up? That's the "gap" between tuition and the true cost of a Kingsley education for every student. Let's do this, Kingsley Community!
1 of 15 left
Winners (14)
Anonymous
Parent '27, '31
Ms. Sarah and Ms. Monserrat: Commonwealth 1
Ms. Walton, Mr. Caldwell, Ms. Seccombe: 3-2
Alumni Challenge Raffle
Once a Kingsley Lion, always a Kingsley Lion! Alumni and Alumni Families who donate on Giving Day will be entered to win a piece of custom Kingsley Alumni Swag.
Kingsley Grandparent Challenge Raffle
Calling all Kingsley Grandparents! Grandparents who donate on Giving Day will be entered to win a piece of custom Kingsley "Grandfriend" Swag.