Canterbury Annual Fund 2023-2024
Your philanthropy is a vital demonstration of your commitment to our students and this community.
Give now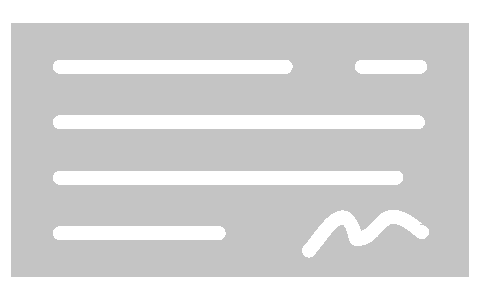 Organizer
Ally Murphy, Director of the Annual Fund
About
The Canterbury Annual Fund is the foundation of everything we do. It plays a vital role in supporting various aspects of our community, ensuring its continued growth and success.
Update #2 - 12 days ago
Roll Saints! 🌟 Join us this #GivingTuesday to support the Annual Fund. Every gift, big or small, paves the way for excellence in education. Let's make a difference together! 📚🎓
Posted on Tuesday, November 28th, 2023, 1:15 am EST
Update #1 - 18 days ago
Our Board of Trustees is committed to magnifying your support. They are matching every gift, dollar for dollar, up to $80,000! This means your gift now has DOUBLE the impact.
Posted on Tuesday, November 21st, 2023, 10:17 am EST
Give now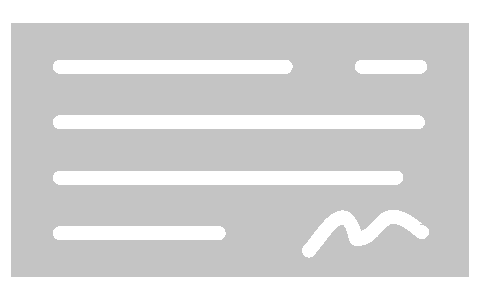 Campaign ends Wednesday, July 10th, 2024, 11:59 pm EDT