The CM Fund
July 1, 2021 - June 30, 2022
Donate now
Organizer
Colleen Penkala, Director of Annual Giving
Leaderboards
About
The CM Fund is the school's most important fundraising priority and provides critical support that enriches the academic experience of brothers, sons, and those that teach, coach, mentor, and inspire them every day.
Gifts to the CM Fund are essential to:
Provide innovative educational approaches
Offer financial assistance
Attract and retain exceptional faculty
Enhance arts, athletics, and campus ministry programs
Maintain a balanced budget
All gifts made between July 1, 2021 - June 30, 2022 will count in the 2022 fiscal year.
Thank you for your support!
Donate now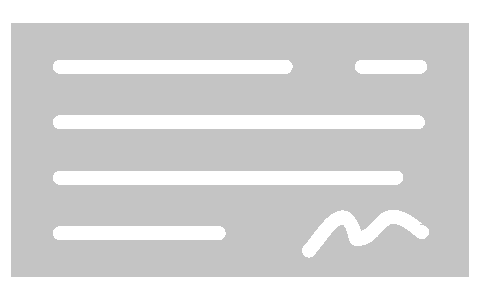 Campaign ends Thursday, June 30th, 2022, 11:58 pm EDT
Recent activity
Christine Gallery
Parent '19, '22
Supported 2 days ago
robert ramsey
Supported 3 days ago
In honor of Head of School Peter Folan

Keep up the excellent work!
Marvin & Malaika Minor
Parent '25
Supported 4 days ago
Thank you for a great education and family for my son and for educating great boys! 😊
Francis P. Broyer
Alumni '67
Supported 6 days ago
Michael Foley
Supported 15 days ago
In memory of Thomas J. Eaton

I'm very honored to donate to this deserving fund in memory of a great man's father, whom I gather from others was just as great as his son, John Eaton.
joseph cheevers
Alumni '82
Supported 16 days ago