The CM Fund
July 1, 2021 - June 30, 2022
Give now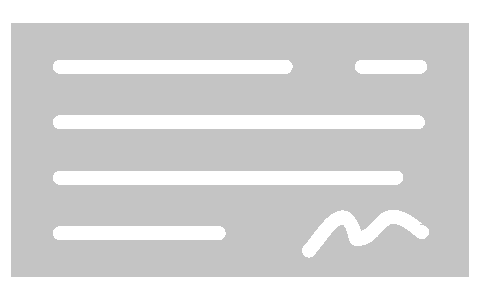 Organizer
Megan Murphy, Stewardship & Database Manager
Leaderboards
About
The CM Fund is the school's most important fundraising priority and provides critical support that enriches the academic experience of brothers, sons, and those that teach, coach, mentor, and inspire them every day.
Gifts to the CM Fund are essential to:
Provide innovative educational approaches
Offer financial assistance
Attract and retain exceptional faculty
Enhance arts, athletics, and campus ministry programs
Maintain a balanced budget
All gifts made between July 1, 2021 - June 30, 2022 will count in the 2022 fiscal year.
Thank you for your support!
Give now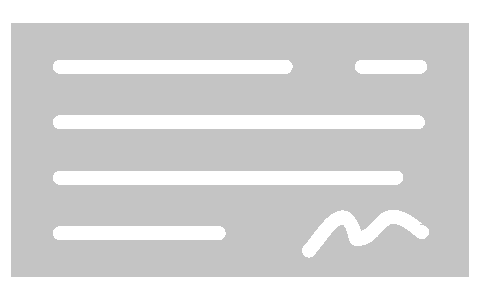 Campaign ends Thursday, June 30th, 2022, 11:58 pm EDT
Recent activity
Supported 2 days ago
I admire how CM has maintained its original spirit, while greatly expanding its inclusivity and non-athletic concentrations.
Margherita Ciampa Coyne
Parent '13
Supported 3 days ago
Supported 3 days ago
In memory of Richard J DeMaria CFC
Lauris Campbell
Parent '17
Supported 4 days ago
In memory of Donald and Jean Campbell
Supported 4 days ago
In memory of my twin brother Bill. Whatever successes we have had in life can certainly be attributed to ours years of learning and growing at CM. Keep up the great work.
Martha Shields
Grandparent '22
Supported 4 days ago
PATRICK MANNING
Alumni '61
Supported 4 days ago