One Day for Trinity-Pawling
Honor Your #1 Hero with your Support on our Day of Giving
$269,706
raised of $250,000 goal
Donate now
Organizer
Update #1 - a month ago
Fantastic job, Trinity-Pawling community! We're more than halfway to $250,000 and just received INCREDIBLE news. A generous anonymous donor was so inspired by the support of our Trustees and you, that they have pledged an additional $100,000 to our "One Day for Trinity-Pawling" giving challenge!
That means each and every gift from here on out will be matched 2 FOR 1! Yes, your gift now will be TRIPLED! Make your gift now and its impact will be multiplied for the School.
Posted on Tuesday, April 20th, 2021, 4:30 pm EDT
About
Who will you honor as your hero?
This past year, we've been surrounded by inspiring individuals, around the world and on our campus. Let's join together as a community to celebrate our Trinity-Pawling heroes, past and present. A teacher, coach, roommate, staff member, mentor, or friend - this April, make a gift in their honor and we'll shine a spotlight on all those who make our community special.
BONUS: The Trustees have pledged a $250,000 match so that each and every gift will be DOUBLED!!!
Donate now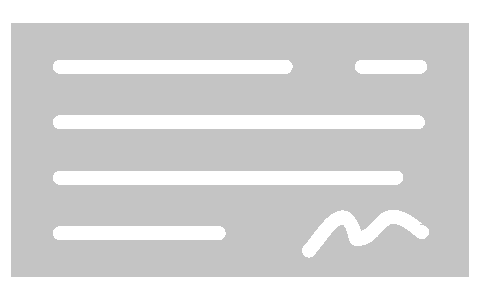 Campaign ends Tuesday, April 20th, 2021, 11:59 pm EDT
Recent activity
Jeff Mandigo
Faculty/Staff
Supported 19 hours ago
William and Jennifer Taylor
Faculty/Staff
Supported 11 days ago
In honor of Kathy (Mrs. O) Osekoski, Elsie Glover, Kevin Acrish, "Johnny D", Brian Fidler, Ned Reade, Dave and Debbie Coratti, Van Metcalf, and Bill Casson
Matthew Dragalin
Alumni '05
Supported 22 days ago
In honor of Mrs. Jameson

Thank you Mrs. Jameson. You made a difference and I am forever grateful
Supported 23 days ago
In honor of Kevin Acrish

Always in our thoughts, friend!