St. Mark's Episcopal School Annual Fund
Every Family. Every Year.
Give now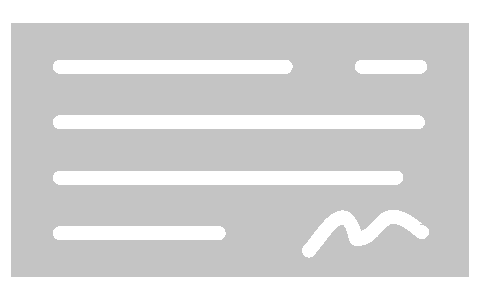 Organizer
Lou Ellen Stansell, Director of Development
Give now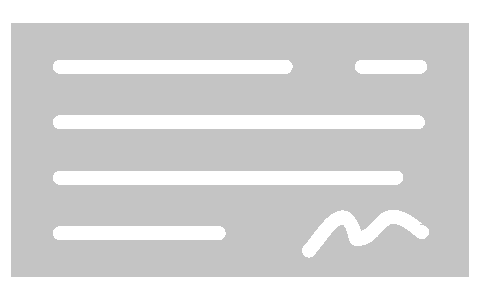 Campaign ends Monday, November 29th, 2021, 11:59 pm CST
Recent activity
Michele and Maury Deaver
Grandparent '28, '30
Supported 3 months ago
You provide wonderful support to our grandchildren. Thank you!
Cullen Evans
Parent '24, '26
Supported 5 months ago
maría patarroyo
Parent '30
Supported 5 months ago
Marc & Bj Kilbride
Supported 5 months ago
Greg & Rachel Marino
Alumni '18, '19
Supported 6 months ago