2019-20 St. Rose Annual Giving
Make your Annual Fund gift and/or a gift to scholarships. And now you can give with VENMO @SRHSNJ.
Donate now
Organizer
Nancy McGaughan, Director of Advancement
About
The St. Rose Annual Fund provides SRHS students with the resources and opportunities they need to excel. Your gift makes that possible, so please give generously and encourage your family, friends and fellow alumni to give by sharing the Annual Fund message.
And now…you can give through VENMO! Our account is SRHSNJ
Donate now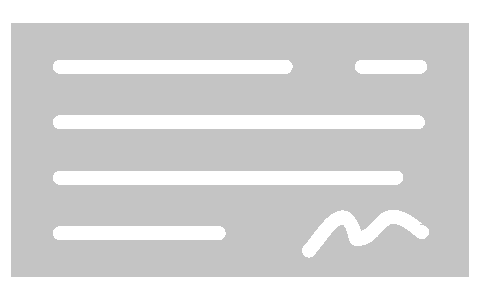 Campaign ends Tuesday, June 30th, 2020, 11:59 pm EDT
Recent activity
Andrew McCarthy
Alumni '92
Supported 6 days ago
Mary Farren Boehmcke
Alumni '87
Parent '17, '20, '23
Supported 6 days ago
In honor of Michael Farren (1957), Elizabeth Dwyer Farren (1960)
Jane and Robert Bogdan
Parent '10
Faculty/Staff
Supported 6 days ago
Ann McDonough Beavan
Alumni '67
Supported 6 days ago