St. Mary's Fund
Donate now
Organizer
Wendy Palmer, Development Director
About
Gifts to the St. Mary's Fund support academics, athletics, extracurricular activities, the arts, faith development, service opportunities and so much more. It also provides scholarships so all students are able to receive the benefit of a St. Mary's education.
The St. Mary's Fund helps bridge the gap between the actual cost of education for each St. Mary's student and the tuition rate, which is more than $2,500 per student. That $2,500+ represents all the things that make St. Mary's really special – including retaining our amazing faculty, a full array of classes and extracurricular activities, service opportunities that expand students' worldviews, technology and more. It also helps to keep a St. Mary's Academy education accessible to many of our students who wouldn't be able to afford it otherwise.
Every donor, at any level, makes a difference!
We invite everyone to make a personally significant contribution to the St. Mary's Fund. Whether you give $50 or $50,000, your donation will enrich the lives of each St. Mary's student every day.
Donate now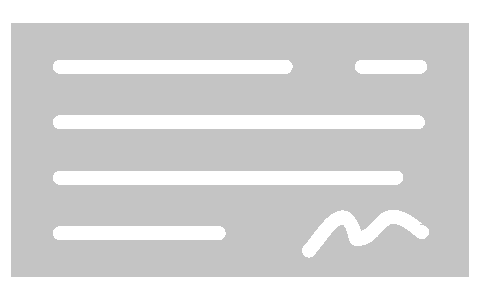 Recent activity
No activity yet.