1848 Giving Challenge
In support of The Proctor Fund, our annual giving campaign.
There is 1 active challenge!
Give now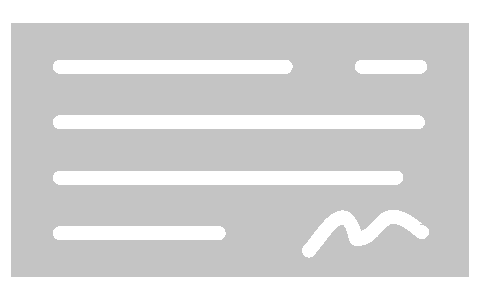 Organizer
Bonny Morris, Associate Director of Development
Leaderboards
Alumni Class Leaderboard
Class year
# Donors
2 class years
with 1 supporter each
Current Parent Leaderboard
About
Since 1848, Proctor has sought to grow young people who are creative,
resilient problem solvers who step into the world with confidence, ready
to make a difference. This work of education takes time, resources, and
the endless commitment of caring adults.
On February 21, 2023, we will embark on our annual 1848 Giving
Challenge: 18 hours and 48 minutes dedicated to supporting a school
that has and will continue to transform thousands of lives. Join us by
supporting Proctor's 1848 Giving Challenge!
Give now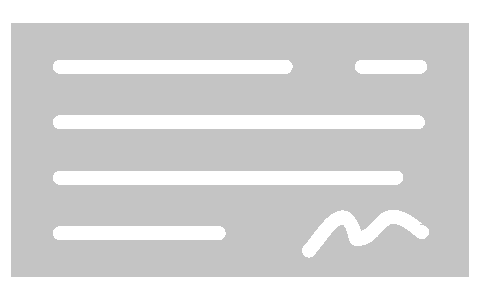 Campaign ends Wednesday, February 22nd, 2023, 12:00 am EST