The OTS Fund
Your gift creates a ripple that lasts a lifetime.
Give now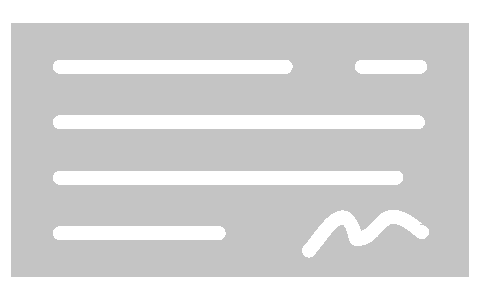 Organizer
Joe Vogel, Associate Head of School & Development Director
About
The Old Trail experience is only made possible through annual gifts beyond tuition.
The OTS Fund is our number one philanthropic priority each year and is only made possible through the support of our community of families, faculty, alumni and friends. Different from a parents' association, contributions to the OTS Fund are accounted for in the school's operating budget.
This means we rely on the OTS Fund to deliver on our promise of closer relationships and deeper learning experiences that take our students farther.
Give now