Strub Hall: Century 2
The Transformation Campaign
Give now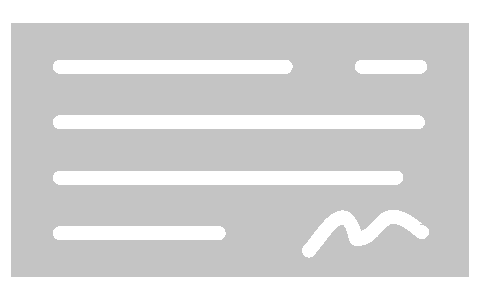 Organizer
Lela Diaz, Campaign Director
About
Caring for our landmark home—and our community's needs
It's time to bring our beloved home up to date! Strub Hall—the heart, the core, the soul of our campus—needs our urgent attention. We're making a significant investment in strengthening and modernizing the building's infrastructure to meet 21st-century sustainability, safety and accessibility standards. These strategic renovations will honor and preserve Strub Hall's historic beauty while adding and updating spaces that better support the way Mayfield students learn today.
The three-phase project, has run from May 2021 through June 2022, is comprised of two main elements—the vital and visible changes we'll all be able to see and enjoy, and the behind-the-walls upgrades that are invisible but imperative.
Our "Strub Hall: Century 2" website is live now and we invite you to take a journey with us there, exploring this transformative project.
To experience the Strub Hall: Century 2 transformation story, go here: StrubHallCentury2.org
Give now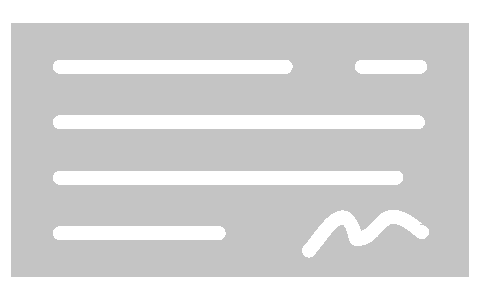 Campaign ends Sunday, June 29th, 2025, 11:59 pm PDT