Mayfield Family of Funds
Make a gift to Mayfield Senior School today!
$998
raised of $1,300,400 goal
Give now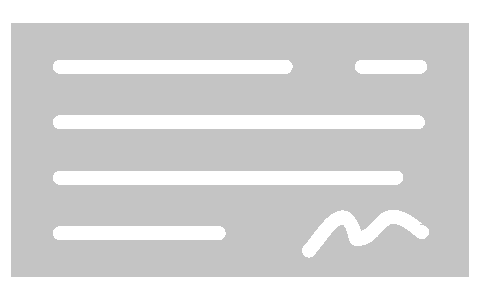 Organizer
Lisa Vandergriff, Director of Development
Leaderboards
Current parent participation leaderboard
Leaderboard will display when an affiliated supporter gives.
Alum leaderboard
Class year
# Donors
Total
2 class years
with 1 supporter each
$134
About
Mayfield Family of Funds supports all annual giving efforts for Mayfield Senior School!
Give now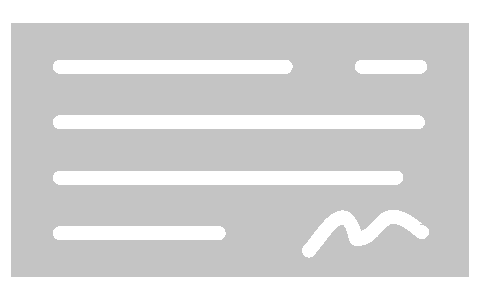 Campaign ends Friday, June 30th, 2023, 11:59 pm PDT
Recent activity
Adam & Suzi Aparicio
Parent '25
Supported 3 days ago