Mayfield Family of Funds
2021-2022 ANNUAL GIVING GOAL - $1,200,000
$16,055
raised of $1,200,000 goal
Donate now
Organizer
Malissa Balderama '09, Annual Fund Manager
Leaderboards
Top current parent classes
Leaderboard will display when a supporter associated with a current parent class makes a donation.
Top alum classes
Class year
# Donors
Total
9 class years
with 1 supporter each
$1,239
About
Mayfield Family of Funds supports all annual giving efforts for Mayfield Senior School!
Donate now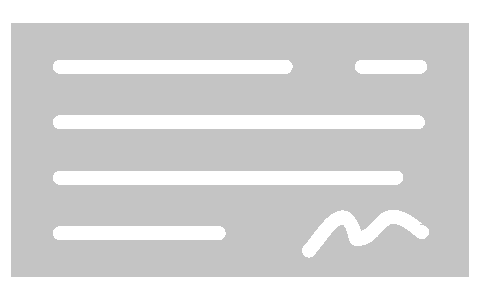 Campaign ends Thursday, June 30th, 2022, 11:59 pm PDT
Recent activity
Samantha and Marc Sandman
Parent '22, '25
Supported a month ago
Supported a month ago
In honor of Rafaela Gutierrez

Continue to educate our future leaders!
Donna Rosenthal Finley
Alum '79
Supported 2 months ago
Roslyn Beecher
Faculty/Staff
Supported 3 months ago