Golden Lancer Last Away GCL Football Game Watch Party
Date and time
Friday, October 6th, 2023
6:00 pm – 10:00 pm EDT
Location
La Salle High School, Alumni Heritage Room
3091 North Bend Road
Cincinnati, OH 45239
View map
Register now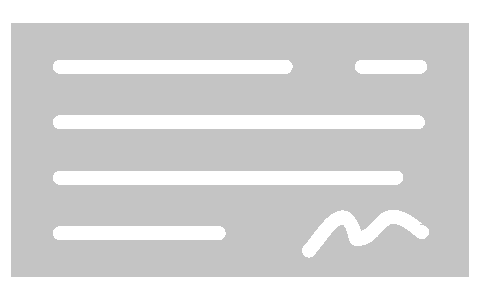 Organizer
Brian Heidorn, Alumni Director
About
Second annual Last Away GCL football game Broadcast and the Golden Lancers are getting together for another great opportunity to socialize, network and reminisce!
Please come out for a very casual evening in our new Alumni Heritage room with the La Salle vs. St. Xavier game being projected on our big screen!
Bring a guest to enjoy the company and the game all the while surrounded by your Lasallian history with opportunities to relive some of the past!
There will be snacks, LaRosa's pizza and salads available for your $10 entry fee per person. Beer, wine, mixed drinks, soda and water will be provided by the Advancement Department.
None of the costs benefit La Salle High School. It is geared to be a social break even event.