Lancer Fund
Thank you for supporting the Lancer Fund. The Lancer Fund is the main fundraising mechanism of the Advancement Department to support all of the students, staff and essential programs of La Salle High School. We are, called to serve, the mission of La Salle and our efforts to develop Men for Tomorrow, Brothers for Life.
Give now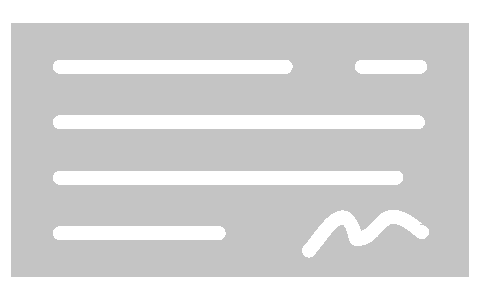 Organizer
Mike Wiesman, Director of Advancement
About
We are… La Salle
Thank you for the generous support of La Salle High School. La Salle is an all-male Catholic high school that primarily serves the western and northern suburbs of Cincinnati, Ohio. We are blessed to have many parents, alumni and benefactors who believe in the mission of St. John Baptist de La Salle and the young men entrusted to our care. As a Catholic school in the Lasallian tradition, La Salle High School prepares young men to achieve their full potential in mind, body and spirit becoming Men for Tomorrow, Brothers for Life!
Our History
Founded in 1960 by the Christian Brothers, La Salle had its first graduating class in 1964. We currently have over 12,000 alumni with over 80% that live in the Cincinnati area.
Our Present
Students at La Salle are taught a comprehensive, college-preparatory curriculum rooted in the Lasallian educational philosophy. La Salle has an average class size of 20 and a four-year one-to-one mentoring program for all students. Students also benefit from individualized class placement based on level of ability.
Our Future
The summer of 2023 was a busy and exciting time on campus. With over $1,000,000 invested into the infrastructure of La Salle to enhance the student experience of all our young men. The 23-24 school year brings a wave of change as La Salle will begin the school year under the new President plus Principal model. In doing so, we have welcomed two grads back to La Salle in Mike Overbey '91 and Lou Eichhold '93 as our new president and principal. La Salle welcomes 110 new brothers this fall as we continue to develop the future leaders of La Salle High School.
Give now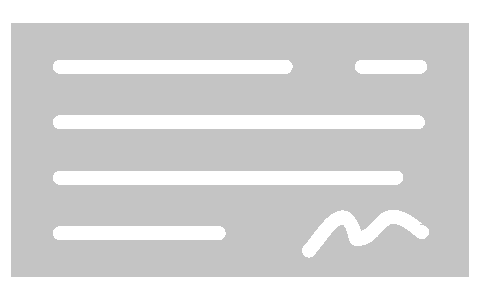 Campaign ends Wednesday, July 31st, 2024, 11:44 pm EDT