Brilliant + Resilient + Committed
2020-2021 Annual Fund Campaign
19 donations in the last 24 hours!
$349,445
raised of $1,000,000 goal
Donate now
Organizer
Brandis Walker-Nichols, Annual Fund Coordinator
Leaderboards
About
The John Cooper School Annual Fund Campaign Annual Fund Campaign is the primary annual fundraising campaign that plays a vital role in the continued health and growth of the School.
While almost every aspect of our School is touched by Annual Fund support, the five areas that consistently receive the highest levels of support are educational technology, professional development, campus security enhancements, The Glenn Performing Arts Center improvements, and health updates due to the pandemic.
"Brilliant + RESILIENT + COMMITTED" speaks to the School's rich history of continued learning and forward-thinking made possible by the financial gifts of our generous donors. Funds generated by the Annual Fund Campaign will be used to sustain the School's commitment to providing each student with the highest-quality education possible. Gifts to the campaign directly impact the goals and achievements of The John Cooper School and ensure that every student receives a challenging education in a caring environment, enabling them to become critical and creative thinkers, effective communicators, responsible citizens and leaders, and lifetime learners.
The Cooper community has always shown strong support to the Annual Fund Campaign. We ask our families, faculty, and staff, grandparents, alumni, alumni parents, and other friends of the School to contribute to the Annual Fund Campaign.
Donate now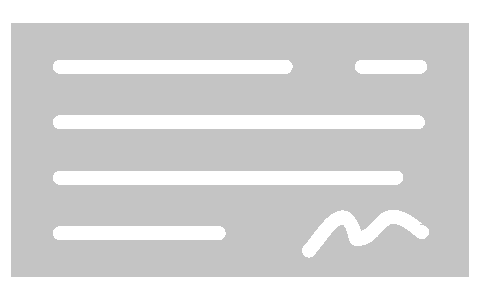 Campaign ends Saturday, December 12th, 2020, 11:59 pm CST
Recent activity
Joel and Ellen Bates
Parent '25
Supported 4 minutes ago
Elisabeth and Steven Napierkowski
Parent '30, '33
Supported 30 minutes ago
Carole Spangler Vaughn and Dave Vaughn
Parent '19, '22
Supported an hour ago
AJ and Shivani Patel
Parent '29, '32
Supported an hour ago
Christopher Seymour
Alumni '20
Supported 5 hours ago
Robert Moore
Grandparent '28
Supported 14 hours ago