All Out Irish Day of Giving!
All Out Irish Day
Donate now
Organizer
Abbe Ernstes, Senior Director of Philanthropic Operations
Leaderboards
Top alumni classes
| Class year | # Donors | Total |
| --- | --- | --- |
| 1977 | | $105 |
Top parent classes
Class year
# Donors
Total
$5,022
3 class years
with 1 supporter each
$5,210
Update #1 - 20 days ago
All Out Irish Day has been moved to Friday, May 21!
Join us for a great day on campus!
Wear your Irish Pride - All Out Irish Dress Up Day!

Help us thank Educators

Shop the newly renovated Cathedral Spirit Shop using a discount code

Hear from special guest Sampson Levingston '13 during our E.M.B.R.A.C.E. Club feature

Tour of the Innovation Center

Join us as we celebrate the Irish 500 and Baccalaureate with the Class of 2021

Share special messages from President Bridges, educators, students, and more!
Posted on Wednesday, April 28th, 2021, 9:17 am EDT
About
All Out Irish Day is a 24-hour giving effort to support the success of current and future Cathedral students. You can give any amount to the Cathedral Fund. The Cathedral Fund supports all areas of Cathedral including tuition assistance, academic experiences, student organizations, as well as supporting our teachers. The key is deciding how you want to make an impact, and then making your gift on May 21.
Donate now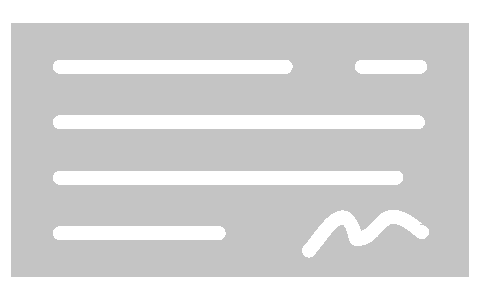 Campaign ends Wednesday, June 30th, 2021, 11:58 pm EDT
Recent activity
Kimberly Black
Supported 11 days ago
Supported 13 days ago
In honor of Whitley Walton '2021

You are a super star- may all of your dreams come true. Love Aunt Tanya
Supported 18 days ago
In memory of Jonathan Knoll

May all his memories brighten up his classmates this May 2021 and forever
Jeanie Shin
Parent '20, '21
Supported 20 days ago