Sponsor Elyria Catholic Athletics and The Arts
Cheer on our teams and applaud our actors and actresses by sponsoring Elyria Catholic Athletics and Arts!
Become a sponsor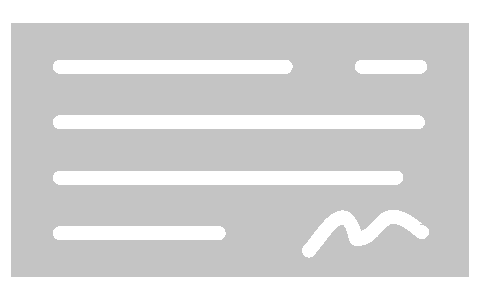 Organizer
Jim Piazza, Director of Athletics
About
As Elyria Catholic celebrates its 75th anniversary during the 2022-2023 school year, we are excited to share with you a list of the 22-23 sponsorship and advertising opportunities available to support our athletes and performing arts students while showcasing your company to the entire Elyria Catholic community.
Your sponsorship and advertising dollars will directly benefit our student-athlete and performing arts programs. Elyria Catholic High School is a fully vested 501(C)(3) organization and all donations are tax-deductible as allowed by law. (Tax Exempt ID# 34-089-8044) Please view the contact information, deadlines, and ad size information regarding our sponsorship options.
Become a sponsor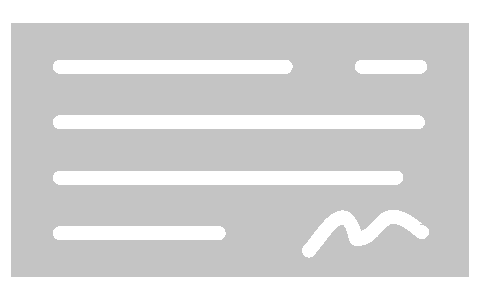 Campaign ends Thursday, June 29th, 2023, 11:59 pm EDT
ATHLETICS
PERFORMING ARTS
FINE ARTS
Recent activity
Reinker Photography - Bob Reinker '81
Supported 2 months ago
NOMS Heathlcare
Supported 5 months ago
American Legion Post 12
Supported 5 months ago
Amherst VFW Post 1662
Supported 7 months ago
Elyria Knights of Columbus #774
Supported 7 months ago
Merrell Insurance Group
Alumni '96
Parent '96, '26
Supported 7 months ago
WEOL
Supported 7 months ago
St. Mary Parish - Rev. Charles Diedrick
Supported 8 months ago
ATHLETICS
PERFORMING ARTS
FINE ARTS