Doane Academy's Night of Mystery
Join us for a Mardi Gras Murder Mystery Party benefiting Doane Academy
Date and time
Friday, February 24th, 2023
6:30 pm – 9:30 pm EST
Buy Tickets & Sponsorships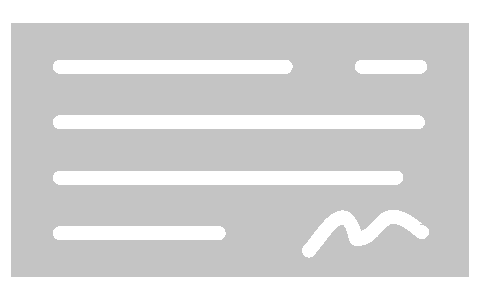 Organizer
Kathleen Keays Oliver '88, Director of Development
About
You have been invited to a Mardi Gras Murder Mystery party, to benefit Doane Academy's many wonderful programs! Get your investigator hat (or mask) on and help us solve the 'murder' of a very special guest. We hope you're ready for a night of hors d'oeuvres, cocktails, and dastardly deeds.
The cocktail soiree will be held throughout Rowan Hall's parlor, and dining room with small plates, cocktails, live music, and a silent auction.
Please plan on attending and consider bringing friends, donating an item for the auction, or becoming a sponsor.
Respond by Feb. 8th for sponsorships, advertisements, and items. Purchase Tickets by Feb. 24th.
Contact [email protected] or [email protected] for more information.
Recent activity
James Paradis
Alumni '21
Faculty/Staff
Registered a day ago
Heather Buzick
Alumni '97
Parent '29, '32
Trustee/Past Trustee
Registered 3 days ago
Claudia Buszko
Faculty/Staff
Registered 8 days ago
Stacy Nordlinger
Alumni '96
Trustee/Past Trustee
Registered 8 days ago
Kennedy Ganti
Parent '26, '30
Trustee/Past Trustee
Registered 8 days ago
Jaime Morton
Parent '25, '31
Registered 10 days ago
U.S. BENCOR / MidAmerica
Registered 14 days ago
George Sanderson
Faculty/Staff
Registered 16 days ago
Tickets
Sponsorships
Contributions
Advertising & Support Messages
Auction Item