Doane Academy Annual Fund
Give now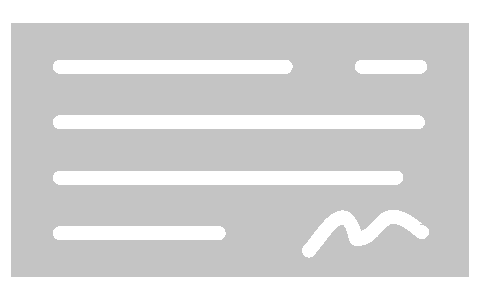 Organizer
About
The Doane Academy Annual Fund consists of essential funds that are used by the school during the fiscal year to support the operating budget and close the gap between tuition and the actual cost of a Doane education. The Annual Fund constitutes over 30% of the school's operating budget, allowing Doane to deliver on its mission by providing the funds needed to support innovative curriculum, outstanding extracurricular activities, and an exceptional faculty.
Each year, we rely on the generosity of our families, alumni, grandparents, faculty, staff, and friends to support our programs at Doane Academy. Contributions to the Annual Fund, which are tax deductible, directly benefit each and every member of the student community. On behalf of all of our students and teachers, thank you for your generous support of this important endeavor, that supports our present and secures our future at Doane Academy.
Give now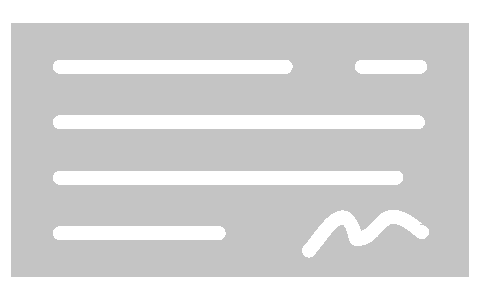 Recent activity
Christopher LaCroix
Supported 4 days ago
Pat Farris
Supported 9 days ago
Mr. and Mrs. William and Elizabeth Baird
Supported 20 days ago
JEAN SCOTT LENDVAY
Alumni '61
Supported a month ago
In memory of ALICE COLLINS FISK
Aldo Tonti
Supported a month ago
Outstanding school, caring, and dedicated teachers/staff. Wonderful students from loving families. Doane makes everything and everyone around then better!!!
Wendy Elliott Russell
Alumni '71
Supported a month ago
In memory of Debbie Youngs , class of 71

Loved St Marys Hall -Doane Academy as a student, and think the school is really fantastic now .
Anitra Frallicciardi
Parent '28
Supported a month ago