Doane Academy Annual Fund
About
The Doane Academy Annual Fund consists of essential funds that are used by the school during the fiscal year to support the operating budget and close the gap between tuition and the actual cost of a Doane education. The Annual Fund constitutes over 30% of the school's operating budget, allowing Doane to deliver on its mission by providing the funds needed to support innovative curriculum, outstanding extracurricular activities, and an exceptional faculty.
Each year, we rely on the generosity of our families, alumni, grandparents, faculty, staff, and friends to support our programs at Doane Academy. Contributions to the Annual Fund, which are tax deductible, directly benefit each and every member of the student community. On behalf of all of our students and teachers, thank you for your generous support of this important endeavor, that supports our present and secures our future at Doane Academy.
Donate now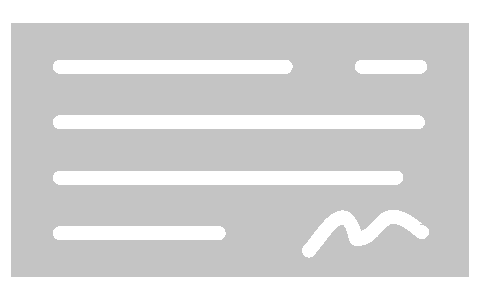 Recent activity
Supported 16 hours ago
In honor of Mrs. Olive Homa

Mrs. Homa had such a big impact on me. She was Middle School Dean during my time at SMHDA, and my fourth grade teacher. She was an amazing educator. I think of my time at SMHDA often, and in particular Mrs. Homa.
Marnie Sperling
Alumni '88
Supported 18 days ago
Kennedy Ganti
Trustee/Past Trustee
Supported 19 days ago
Denise Nadeau & John Probasco
Parent '31
Supported 20 days ago
Joseph Garemore
Alumni '85
Parent '19
Trustee/Past Trustee
Supported 20 days ago
Marissa Botteri
Parent '21, '24
Supported 20 days ago
Thank you for a great school that really cares.
Steven Harrison
Trustee/Past Trustee
Supported 20 days ago
In Honor of the terrific Leadership of George Sanderson, not a bad guy for a Red Sox fan!
Gary and Nancy Grimes
Parent '23
Supported 22 days ago
In honor of Trevor Grimes