Catlin Gabel Month of Giving
Give a gift with meaning, and let's keep the season of giving going all month long!
$369,960
raised of $375,000 goal
Donate now
Organizer
Evan Lewis '99, Catlin Gabel Fund Director
Update #1 - a month ago
Thank you to our donors for participating in Giving Tuesday on Nov. 30! We have now kicked off a Month of Giving here at CG with the goal of using all of a $150,000 matching gift opportunity from an alumni donor. For every dollar you donate, they will give $2! That's triple the impact for our students and teachers! Help us get there before the New Year.
Posted on Tuesday, December 7th, 2021, 1:40 pm PST
Donate now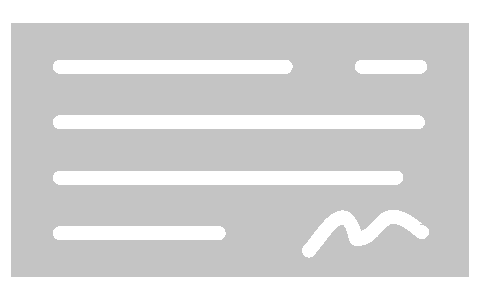 Campaign ends Friday, December 31st, 2021, 11:59 pm PST
Recent activity
Supported 15 days ago
Love teaching at Catlin Gabe and like to support our school mission!
Alexandra van Alebeek
Alumni '13
Supported 16 days ago
Chris Sommer
Faculty/Staff
Supported 16 days ago
In honor of all the the kids I've seen grow up in loving arms! CGS!
David '85 Diana Post
Parent '17, '24
Supported 16 days ago
Catlin Gabel School
Attn: Joe Walsh, 8825 SW Barnes Rd., Portland, OR 97225
© 2022 BoostMySchool. All Rights Reserved.