Catlin Gabel Giving Tuesday
"One way to keep your heart together when the state of the world weighs heavy is to simply help somebody, even if it is just one." -Cleo Wade. This November 30th you can change the world for one student, teacher, or family!
There are 2 active challenges!
11 donations in the last 30 minutes!
Donate now
Organizer
Evan Lewis '99, Catlin Gabel Fund Director
Update #2 - an hour ago
The parent challenge has been completed! Thank you to our parent donors for unlocking an additional $20,000 setting us over $100,000 raised today!
Posted on Tuesday, November 30th, 2021, 6:07 pm PST
See all updates
Update #1 - 8 hours ago
Wow! Over 100 donors have contributed this morning! Let's keep it up - we need 155 more donors by the end of the day. Help us spread the word to family and friends. Every contribution will make an impact, whether it's $5 or $500. Every little bit helps!
Posted on Tuesday, November 30th, 2021, 10:51 am PST
Donate now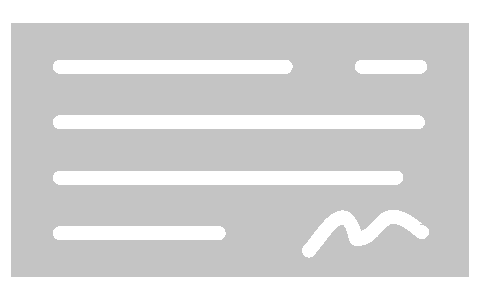 Campaign ends Tuesday, November 30th, 2021, 11:59 pm PST
Recent activity
Lucy and Jason Langer
Parent '22, '25
Supported 3 minutes ago
Susan Henry
Grandparent '31, '33
Supported 4 minutes ago
Dates and Sheila Fryberger
Grandparent '21, '23
Supported 10 minutes ago
Supported 19 minutes ago
In honor of Sia Haralampus

Forever grateful for the dedication, professionalism, and creativity that made kindergarten work in '20-'21. Thank you for showing up for our kids!
Supported 25 minutes ago
In honor of Fred F & Corinne B VanRaden

Thanks to my mom and dad I was able to go to Catlin for 6 amazing years. I'm so grateful for that enriching experience.
Catlin Gabel School
Attn: Joe Walsh, 8825 SW Barnes Rd., Portland, OR 97225
© 2021 BoostMySchool. All Rights Reserved.