Above & Beyond
CG What's Possible when we come together to support our teachers and staff who are out of this world! They do so much to fill our students' hearts with infinite amounts of space and we don't know what on Earth we'd do without them in this place! Make a gift to help us achieve...3...2...1... Liftoff!
$195,962
raised of $300,000 goal
Donate now
Organizer
Evan Lewis '99, Catlin Gabel Fund, Director
About
This May 11-13, we are asking our community to help get the Catlin Gabel rocket to the moon by raising funds to celebrate and support the resilience of our teachers and staff this past year. This year we've increased professional learning, expanded our technology capabilities, and prepared our campus for remote, hybrid, and on-campus learning. Your contribution provides teachers and staff with the programs, tools, and learning opportunities needed to teach our students, no matter if they're on campus or learning from home.
Update #3 - a month ago
Thank you very much for donating to the spring appeal, Above and Beyond. We are over the moon to have almost $200,000 raised in only three days!
Thank you to our generous matching gift donors including the Board of Trustees, Swigert-Warren Foundation, Shirley and Dr. Herbert Semler, MD as well as the Silver Family Foundation for leading us in the efforts of supporting our teachers and staff.
Posted on Monday, May 17th, 2021, 9:15 am PDT
Update #2 - a month ago
We have liftoff! Help us boost the rocket through the atmosphere and into outer space in the next few hours by making a donation. Check out the challenges above for ways of making a greater impact and some opportunities.
Posted on Tuesday, May 11th, 2021, 9:35 am PDT
Update #1 - a month ago
Posted on Tuesday, May 4th, 2021, 3:10 pm PDT
Donate now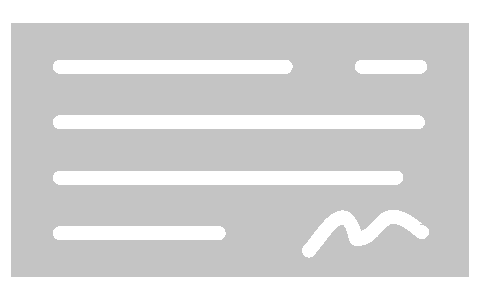 Campaign ends Thursday, May 13th, 2021, 11:58 pm PDT
Recent activity
Lisa & David Ellenberg
Parent '11
Trustee/Past Trustee
Faculty/Staff
Supported 19 days ago
Supported 22 days ago
Thank you to the amazing Catlin Gabel middle school teachers and staff for all that you have done to support students and families during this school year!!
Bear + Kate Burnham
Parent '23, '26
Supported 24 days ago
Chris Farrington
Parent '28, '32
Supported 24 days ago
Jennifer Perrella
Parent '25
Supported 24 days ago
Julia Wayne
Parent '02
Trustee/Past Trustee
Supported 25 days ago
Supported a month ago
In honor of Chris Woodard

Thank you, Mom!
Supported a month ago
In honor of Fransetta Coleman
The Leong Family
Parent '23
Supported a month ago
In memory of In memory of Douglas Eberwein, so brave, so kind, and so true.

In memory of Douglas, so full of grace and strength in his incredible battle, always so kind.. And with the deepest gratitude of the countless extra hours of work and dedication that the faculty and staff have put in to help guide all of the students through their individual journeys. Thank you sincerely!
Catlin Gabel School
Attn: Joe Walsh, 8825 SW Barnes Rd., Portland, OR 97225
© 2021 BoostMySchool. All Rights Reserved.