The CM Fund
July 1, 2020 - June 30, 2021
$349,092
raised of $625,000 goal
Donate now
Organizer
Colleen Penkala, Director of Annual Giving
Leaderboards
About
The CM Fund is the school's most important fundraising priority and provides critical support that enriches the academic experience of brothers, sons, and those that teach, coach, mentor, and inspire them every day.
Gifts to the CM Fund are essential to:
Provide innovative educational approaches
Offer financial assistance
Attract and retain exceptional faculty
Enhance arts, athletics, and campus ministry programs
Maintain a balanced budget
All gifts made between July 1, 2020 - June 30, 2021 will count in the 2021 fiscal year.
Thank you for your support!
Donate now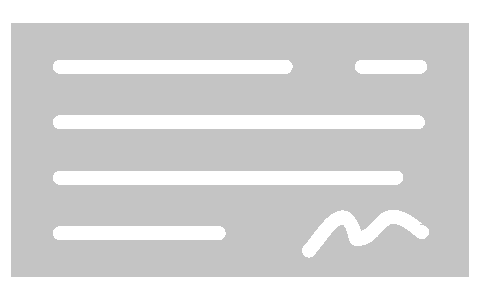 Campaign ends Wednesday, June 30th, 2021, 11:44 pm EDT
Recent activity
Thomas Scannell
Alumni '81
Supported 16 hours ago
Jai Moreschi-Furtick
Student '26
Supported 18 hours ago
Andrew Jagelski
Alumni '10
Supported 21 hours ago
Mr. and Mrs. R. Bart Driscoll '92
Alumni '92
Supported 5 days ago
Hamilton Smith
Parent '22
Grandparent '22
Supported 5 days ago
Anonymous
Supported 5 days ago
William McLaughlin '81
Alumni '81
Supported 5 days ago