The Cardinal Hayes High School 39th Annual Alumni Charity Golf Classic
Date and time
Monday, October 16th, 2023
10:00 am – 11:45 pm EDT
Register now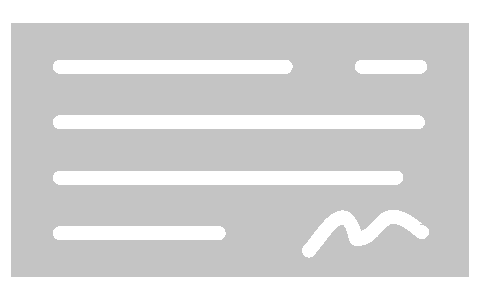 Organizer
George Dawson Jr., Director of Alumni Engagement
About
We are a community based on Roman Catholic values to inspire diverse young men of the New York City metropolitan area to become lifelong learners and responsible citizens. We will accomplish this goal by encouraging students' spiritual and intellectual growth through a rigorous college preparatory program of academics, extra-curricular activities, and personal discipline.
The Cardinal Hayes High School Community believes: An effective Roman Catholic education develops the whole person spiritually, intellectually, emotionally, socially, and physically.
Please join us as a Golfer, Sponsor, or Dinner Guest at the 39th Annual Alumni Charity Golf Classic Benefiting Cardinal Hayes High School on Monday, October 16.
Early Bird Registration & Sponsorship Deadline September 15, 2023
Normal Registration Deadline October 8, 2023