GAME ON: Field Campaign for Bishop Stang
Scroll down to be a part of a challenge match! (or create one!!) <<<<
There is 1 active challenge!
$1,665,520
raised of $2,100,000 goal
Give now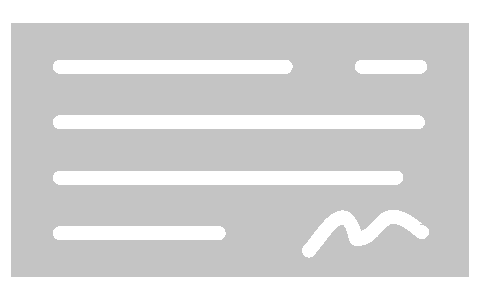 Organizer
Jennifer Golden, Director of Advancement
The Moore-Bowen TITLE IX Challenge
The Moore-Bowen Family will match any gift 1:1 made by, or in honor or memory of a Bishop Stang female athlete or coach. Up to $50,000, given in Memory of Rosemary Moore Bowen, the first Director of Girls Sports at Bishop Stang.
$26,842 matched
$23,158 to go
Recent activity
In Memory Of Margaret (Souza) Thompson '68
Supported 4 hours ago
Frank Lawrence
Parent '21
Grandparent '21
Supported 2 days ago
In honor of Jennifer Ann Lawrence

Greatly respect and support Bishop Stang High School and the staff for the wonderful educational experiences which they provided to our daughters, Dianne - '87, Susan - '88 and Jennifer - '91 as well as to our grandchildren, Brenden Alexander - '21 and Kayla Alexander - '21.
The Jarabek Family Charitable Foundation
Supported 14 days ago
Gene Lonergan
Supported a month ago
Anne Dalbec Keenan
Alumni '64
Supported a month ago
Julie McIsaac
Parent '12, '14, '16
Supported a month ago
catherine arkins
Alumni '76
Supported a month ago
Supported a month ago
I ran on that field in the "Jog-A-Thon" in 1978 as a freshman!! That was many years, and many pounds ago! Hope all students get to enjoy the new upgrades!
(Rev.) Richard Roy
Alumni '67
Supported a month ago
In honor of The class of 1967!

12 great years there as a student then as a chaplain!