GAME ON: Field Campaign for Bishop Stang
Scroll down to be a part of a challenge match! (or create one!!) <<<<
$1,680,878
raised of $2,100,000 goal
Give now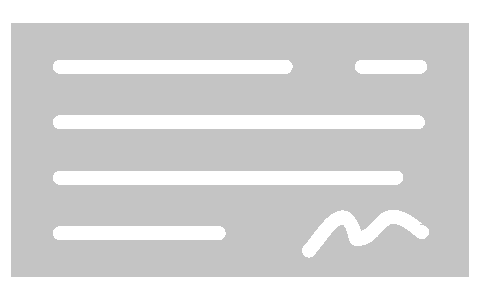 Organizer
Jennifer Golden, Director of Advancement
About
The Best Part of the Game is the Opportunity to Play!
Learn even more about his project HERE!
The GAME ON Field Campaign will reonvate Hugh Carney Stadium by installing turf and creating a gated entry plaza and outdoor restrooms. The fields host baseball, football, soccer and softball, with field hockey and lacrosse using them for tournament play. The project will enhance the student experience, team competitiveness, alumni pride, accessibility, and attract new students and families.
Spartan Athletics is rooted in our mission, building on an academic foundation that instills commitment, character, integrity and community while fostering teamwork, health and school spirit.
We encourage you to make a three-year pledge to this project by making your gift recur annually!
Give now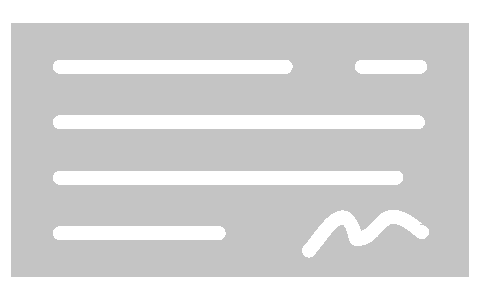 Campaign ends Friday, October 14th, 2022, 11:59 pm EDT
Recent activity
john Stankiewicz
Alumni '97
Supported 9 days ago
Supported 21 days ago
Great school, for a great cause!
Dennis and Shannon Staton
Supported 2 months ago
James Ciborowski
Alumni '71
Supported 3 months ago
Suzanne Long and James Bolton
Alumni '70
Supported 4 months ago
In Memory Of Margaret (Souza) Thompson '68
Supported 4 months ago
Frank Lawrence
Parent '21
Grandparent '21
Supported 4 months ago
In memory of Jennifer Ann Lawrence

Greatly respect and support Bishop Stang High School and the staff for the wonderful educational experiences which they provided to our daughters, Dianne - '87, Susan - '88 and Jennifer - '91 as well as to our grandchildren, Brenden Alexander - '21 and Kayla Alexander - '21.
The Jarabek Family Charitable Foundation
Supported 4 months ago