Barnhart's Annual Fund Campaign
Our goal is $125,000 and 100% participation before Thanksgiving!
Give now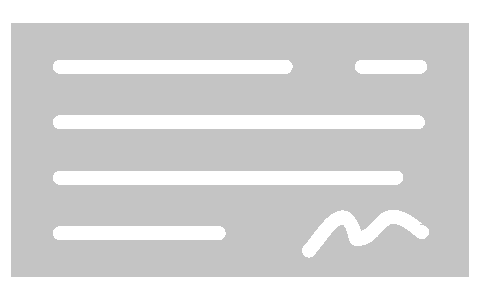 Organizer
Silvana Moschella, Director of Advancement
Leaderboards
Parent Participation Leaderboard
| Grade | Participation | Total |
| --- | --- | --- |
| | 20 of 20 have supported | $17,598 |
| | 12 of 12 have supported | $6,322 |
About
The Annual Fund
As with all leading independent schools, Barnhart depends on the support and active involvement of our entire community. Barnhart's superior education is made possible, in part, through the generosity of the board of trustees, parents, faculty and staff, & friends and family.
Leave your paw on the leaderboard by making a donation to the Annual Fund. By contributing, you are supporting our annual operating budget, which ensures that we continue to provide the best educational experience for our Children.
Every gift, no matter the size, makes a difference in the lives of our students.
Give now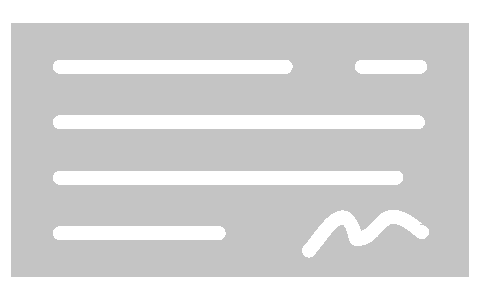 Campaign ends Thursday, November 24th, 2022, 11:59 pm PST
Recent activity
Yan Aung & Thiri Oo
Parent '26
Supported 14 days ago
We love the teachers and staffs at Barnhart. We had been with Barnhart since Kindergarten. Keep up the good work!
Wes and Tori Takeuchi
Parent '22, '24
Supported 15 days ago
Barnhart has been, and continues to be, an incredible experience for our boys. The attention given to the kids, the hands on experiences, the academic and social supports in place, and the depth of knowledge and experience of the teachers is unparalleled. Our boys push themselves to be their best and are thriving in school. We are so grateful to have found such an incredible community.
Mark & Elizabeth Righetti
Parent '25
Supported 19 days ago
Reuben Steinberg
Parent '30
Supported 19 days ago
we just love the school, teachers and staff so much, as do our kiddos
Brandi Garris
Parent '25, '28
Supported 20 days ago
Laura and Terry MacRae-Serpa
Parent '25
Supported 20 days ago