Barnhart's Annual Fund Campaign
Our goal is 100% participation before Thanksgiving!
$25,952
raised of $100,000 goal
Donate now
Organizer
Silvana Moschella, Director of Admissions and Advancement
Leaderboards
Top parent classes
| Grade | Participation | Total |
| --- | --- | --- |
| | 6 of 14 have supported | $6,098 |
| | 7 of 22 have supported | $6,549 |
About
The Annual Fund
The Annual Fund is essential to filling the gap between tuition income and the actual cost of operating the school. Unrestricted gifts enable the school to apply financial resources on an annual basis to the areas of greatest need in the operating budget.
The generous support of our entire community has made all the difference in our ability to provide the best educational experience for our students. Every gift, no matter the size, makes a difference in the lives of our students.
Donate now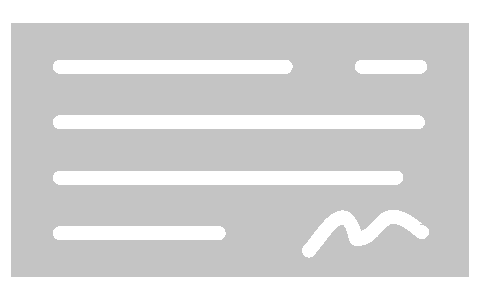 Campaign ends Thursday, November 18th, 2021, 11:59 pm PST
Recent activity
Sara Duvall
Parent '23, '26
Supported 16 hours ago
Amy & Gus May
Parent '24
Trustee/Past Trustee
Supported 3 days ago
We love Barnhart because of the kind and caring teachers, for its warm and welcoming community, and that it's a place where the children are encouraged to follow their hearts.❤️
William Luo and Ping Pan
Parent '28
Supported 3 days ago
Diane & Steve Soriano
Parent '25
Trustee/Past Trustee
Supported 3 days ago
Our family is very grateful to be part of the Barnhart community. A very special thank you to our AMAZING Teachers and staff for creating a beautiful and safe environment for our children to learn and build friendships. Thank you 🙏
Eric & Tonya Beilstein
Alumni '06, '09
Trustee/Past Trustee
Faculty/Staff
Supported 6 days ago
Barnhart has been an important part of our family's life for over 20 years, as we first joined this community as parents. We are so grateful for the difference Barnhart made in the lives of our children, Erin and Cameron, and it's an honor to continue sharing Barnhart's legacy with today's students and families.
Silvana Moschella
Alumni '17, '20
Faculty/Staff
Supported 6 days ago
I'm happy to support Barnhart for the wonderful education the school has given Giulia and Filippo. Thank you teachers for creating a loving and nurturing environment which allows children to flourish.
Yvette Hardin
Faculty/Staff
Supported 6 days ago
Angelique Gonzalez
Faculty/Staff
Supported 6 days ago