Barnhart's Annual Fund Campaign
Our goal is 100% participation before Thanksgiving!
$111,735
raised of $100,000 goal
Give now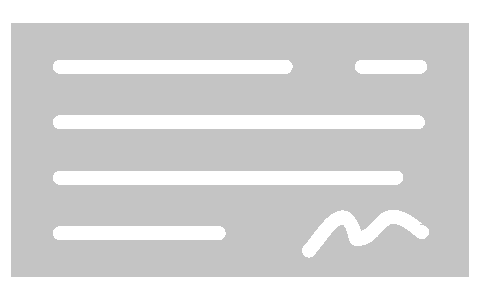 Organizer
Silvana Moschella, Director of Admissions and Advancement
Leaderboards
Parent participation leaderboard
| Grade | Participation | Total |
| --- | --- | --- |
| | 18 of 18 have supported | $14,855 |
| | 14 of 14 have supported | $22,249 |
About
The Annual Fund
The Annual Fund is essential to filling the gap between tuition income and the actual cost of operating the school. Unrestricted gifts enable the school to apply financial resources on an annual basis to the areas of greatest need in the operating budget.
The generous support of our entire community has made all the difference in our ability to provide the best educational experience for our students. Every gift, no matter the size, makes a difference in the lives of our students.
Give now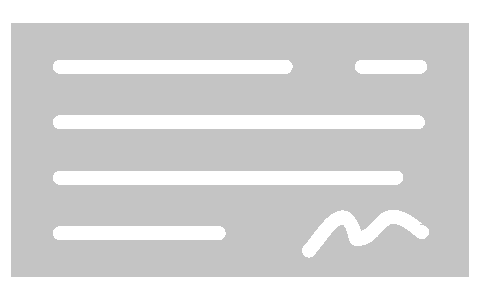 Campaign ends Wednesday, November 24th, 2021, 11:59 pm PST
Recent activity
Paul & Amy Catherwood
Trustee/Past Trustee
Supported 3 months ago
As we leave SoCal and Barnhart, we just want to express our deep appreciation for all the school has done for Dylan and our entire family.
Nancy Merrill
Trustee/Past Trustee
Supported 5 months ago
Hoyuan & Changhua Kang Chen
Grandparent '26, '28
Supported 6 months ago
Supported 6 months ago
We love the school. Thank you!
Supported 7 months ago
Thank for keep Barnhart a float and safe during this struggling times!
Adrien & Lelalois Beard
Parent '25
Supported 7 months ago
Richard Watchler
Grandparent '27
Supported 7 months ago