Paving the Road to Success
We're creating our future as we build on our past.
There are 2 active challenges!
$218,781
raised of $740,000 goal
Give now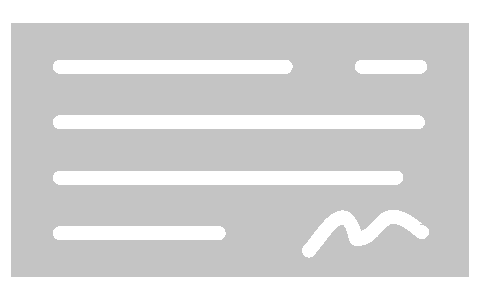 Organizer
Joanne DelCarpine, Manager, Annual Fund & Donor Relations (518) 429-2391
Leaderboards
About
It takes a village to raise a child. It takes a community to educate one.
At The Albany Academies, our world-class professional community works hand-in-hand with our parents and our extraordinary alumni and alumnae to give all our current students innumerable opportunities to thrive. Every day we are Paving the Road to Success for our students.
Please support The Albany Academies:
In Honor or In Memory of a beloved teacher, coach, classmate, or family member.

In gratitude to your parent(s) or a donor who supported your education.

Because of a special Academies memory or event.
What are my donation options?
Donations on this page are designated as a gift to The Academies Fund unless otherwise stated by the donor. Please use the comments box that pops up after your transaction is complete to let us know if you would like to designate your donation to another fund.

If you are interested in making a donation of stock or securities please CLICK HERE for instructions.

A gift can be made on this giving page with a credit card, Venmo, Google Pay, Apple Pay, Bit Coin, PayPal, or a bank transfer.

Click "I want to make this a recurring donation" when you donate and spread your giving out with smaller monthly gifts.

Many companies offer to match the philanthropic gifts of their employees. Please search your company on the donation form to see if a Matching Gift Program exists where you work. Your gift could be doubled or in some cases even tripled!

If you would like to donate using a Check or intend to make a gift at a later date please click the Pledge option on the giving form. Pledges are due on June 30, 2024, the last day of our fiscal year. Please make your check payable to The Albany Academies and mail it to 135 Academy Rd, Albany, NY 12208.
Your investment in The Albany Academies has never been more critical.
It will position the school to thrive in the years ahead. Please join us and support the school today. Thank you!
The Academies Fund supports every aspect of every student's experience at The Albany Academies.
Following the model of all non-profit independent schools, tuition payments do not cover the full cost of educating our students. One of the ways we bridge the gap between tuition income and our true costs is through unrestricted donations to the Academies Fund. Please check out our FAQ page in the tabs above for more information.
Call the Office of Institutional Advancement at 518-429-2391 if you have additional questions.
Give now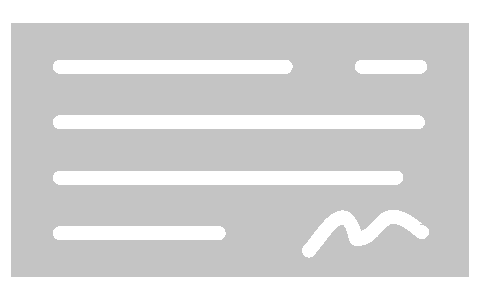 Campaign ends Saturday, August 31st, 2024, 11:59 pm EDT