Founders Day 2023
Celebrating Worcester Academy's 189th Birthday
There is 1 active challenge!
Give now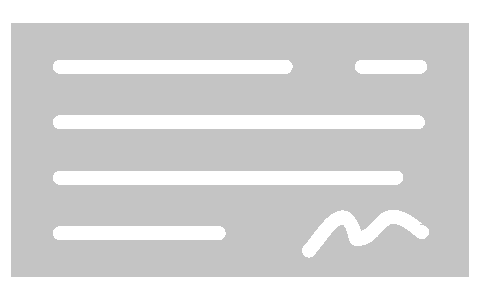 Organizer
Alex Garcia, Advancement Associate
About
Celebrating the founding of Worcester Academy 189 years ago in 1834, Founders Day offers a chance for the community to give back, say thank you, and support a truly incredible school that has inspired us all to Achieve The Honorable. Happy Birthday, Worcester Academy!
Designate your gift to areas of passion, such as Academics, Athletics, DEIB (Diversity, Equity, Inclusion, And Belonging), Performing, or Visual Arts. You decide—and we'll make sure the people and programming your family values benefit from your generosity. Please note: on the giving form, you will have the option to designate your gift after you enter your contact information.
Thank you so much!
Give now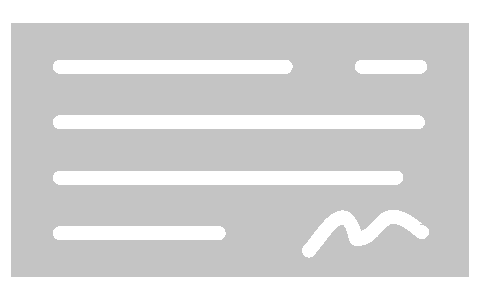 Campaign ends Tuesday, February 28th, 2023, 11:58 pm EST
Recent activity
Supported 13 hours ago
In honor of The Upton Advisory 2020-2023

I support WA because I'm proud of all that Tre, Ethan, Alisa, Shirley, Luis, Max, and Jack have accomplished during their time on the Hilltop!
Terry and Juliana Gilheany
Supported 2 days ago
In honor of Sheldon Scherer
Laura DelloStritto
Alumni '09
Supported 2 days ago
Jennifer DiFranco
Parent '25, '27
Faculty/Staff
Supported 3 days ago
In honor of the A-Team! Looking forward to my first Founders Day!